Django Girls CDO Workshop: A Successful Step in Empowering Women in Tech
Mar 08, 2023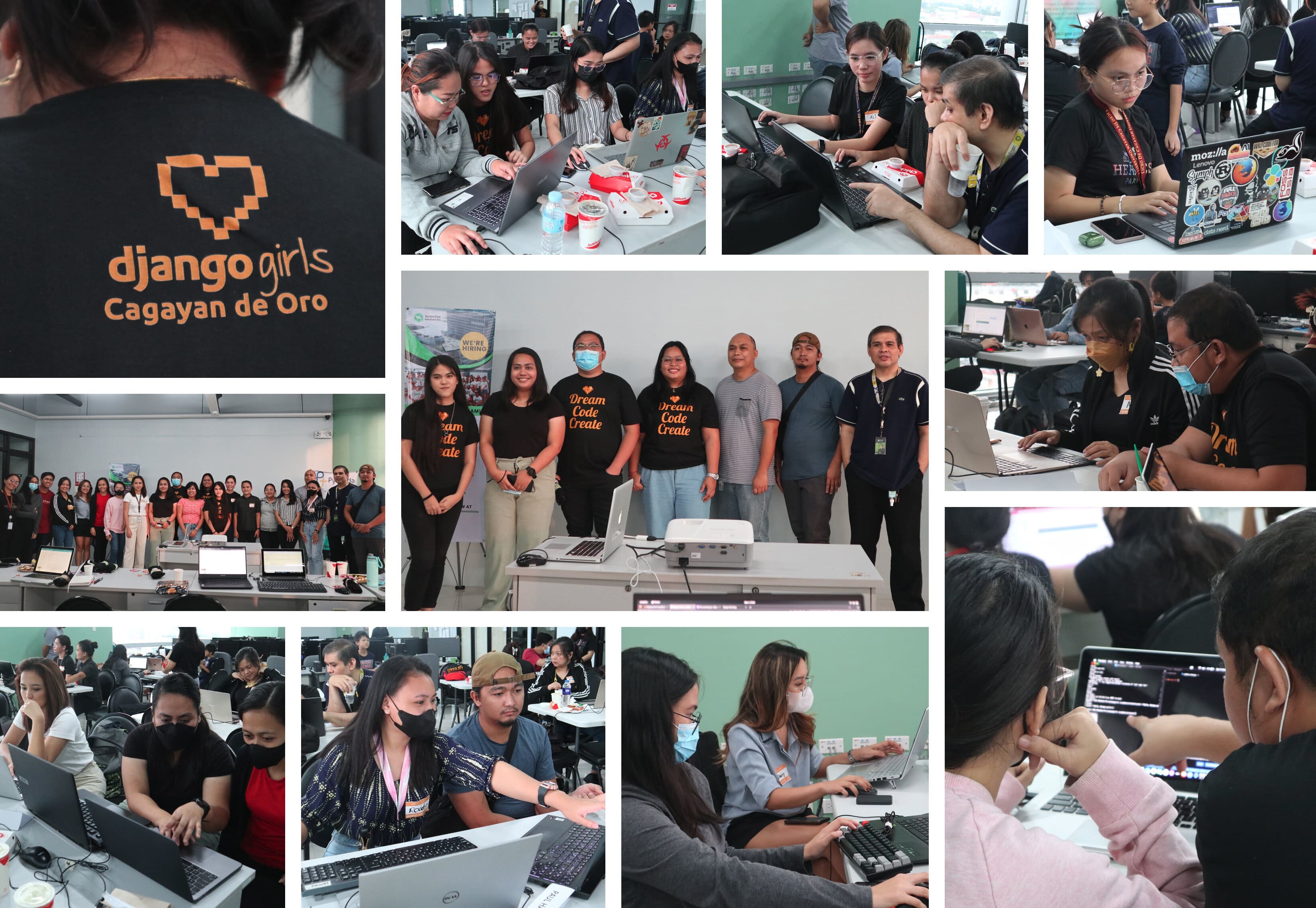 The sun was shining bright as about 19 women gathered at the Innovuze Solutions, Inc. office last March 4, 2023 for the Django Girls CDO Workshop. With bright smiles and eager faces, the participants registered for the workshop that would help them break into the world of technology.
The workshop officially began with a welcome speech and introduction from Django Girls CDO Workshop Leader, the ever-gracious Ms. Freilla Española. She expressed her excitement and gratitude for the event, which aims to empower women in tech and make them more confident in pursuing their dreams.
The sponsors of the event were then introduced, starting with Misfit CDO by Ms. Freilla Española, Misfit's Head of Engineering, followed by Skunk Works by Mr. Eric Lagasca, Technical Lead, and Innovuze Solutions, Inc. by our very own Business Development Officer and Social Media Manager, Mr. Rob Gunayan. Each sponsor shared their company's mission and how they're supporting women in tech.
Finally, the much-awaited workshop proper began, with the attendees being paired up with their respective coaches. The workshop covered the basics of Django, a high-level Python web framework that enables rapid development of secure and maintainable websites.
The attendees were eager to learn, and the coaches were more than happy to assist them in navigating through the process. It was a fun-filled and informative day, where everyone had the chance to exchange ideas, build new friendships, and grow their technical skills.
As the event came to a close, the organizer gave a heartwarming closing remark, thanking everyone for their support and participation in the event. And, of course, what's a successful workshop without a photo op? The attendees, organizers, and coaches gathered for a group picture, capturing the smiles and memories that would last a lifetime.

The Django Girls CDO Workshop was a success, and it's just the beginning of the journey towards empowering more women in tech. It's inspiring to see how far we've come and how much further we can go, one workshop at a time.