Who
We Are
Outsource your tech needs to us!

Innovuze Solutions Inc. is a team of highly-skilled specialists in web development and information technology passionately working to bring you a full range of digital services to support your business needs.
We are a dynamic and fun-loving team based in Cagayan De Oro City, Philippines with solid client relationships within the city, within the country, and across the globe. As one of the pioneers in the tech scene of CDO, we are proud members of the Cagayan de Oro ICT Business Council.
We drive success by our love for tech innovation on building creative solutions to our client's business needs and our goal to inspire our in-house teams to grow with us into becoming their best.
What We Do
We specialize in design and development of web and app projects, full stack digital marketing, and wide range of various tech support services.
Our Work
A roster of some of our projects with local and global companies and organizations in different industries such as electronics, real estate, F&B, healthcare, and non-profit sector.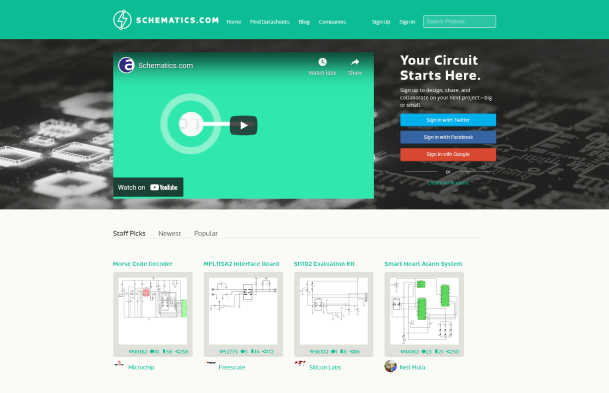 https://www.schematics.com/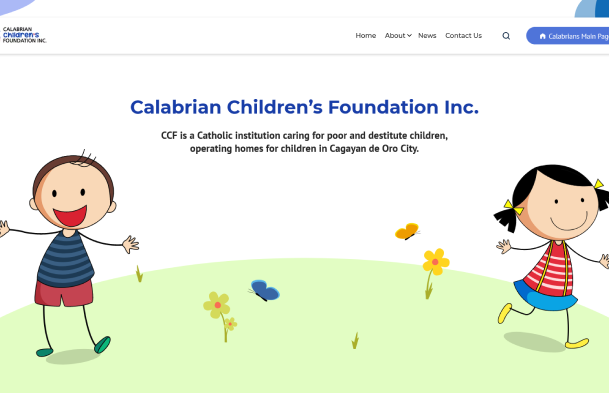 https://www.calabrian-kids.org/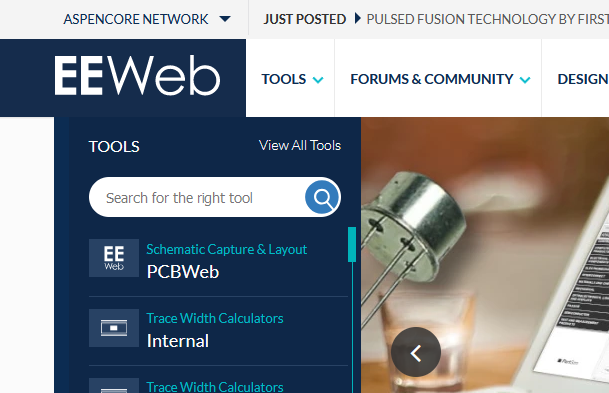 https://www.eeweb.com/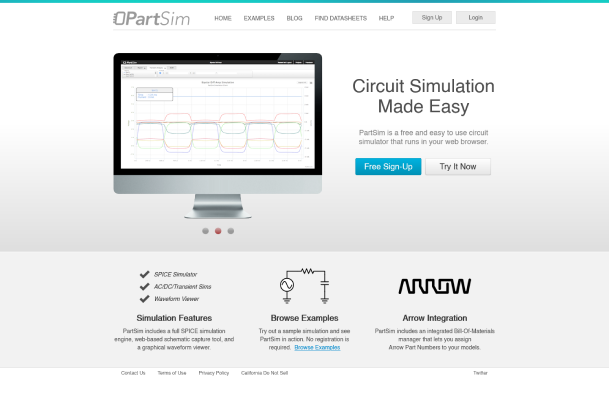 https://www.partsim.com/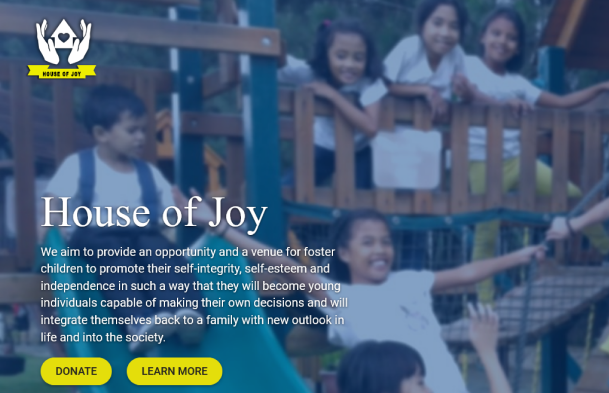 https://www.houseofjoycdo.org/
Want to become part of our family? We're hiring!
Blog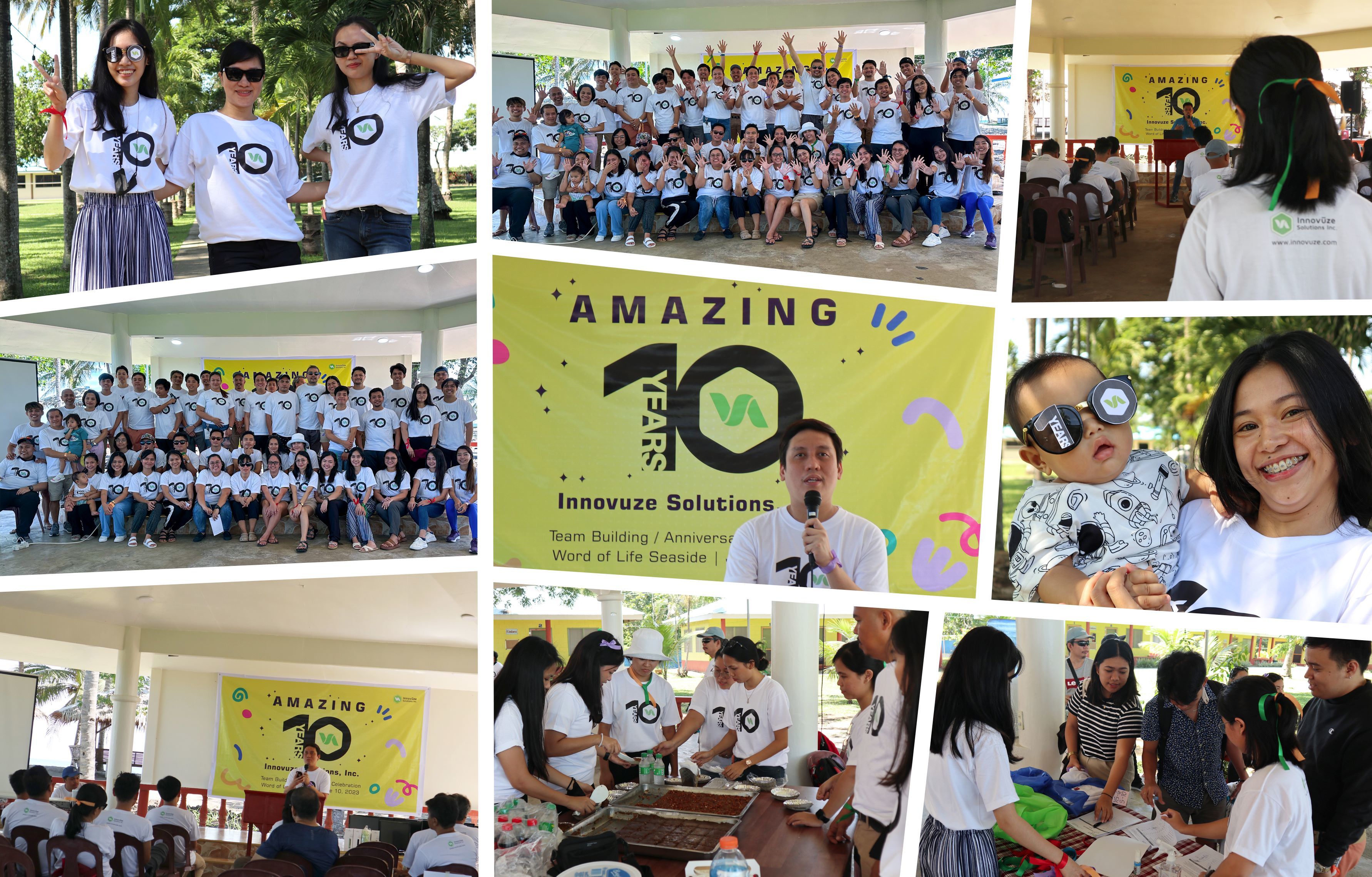 Jun 10, 2023
Innovuze Solutions, Inc., a leading technology company in Cagayan de Oro City, recently marked a significant . . .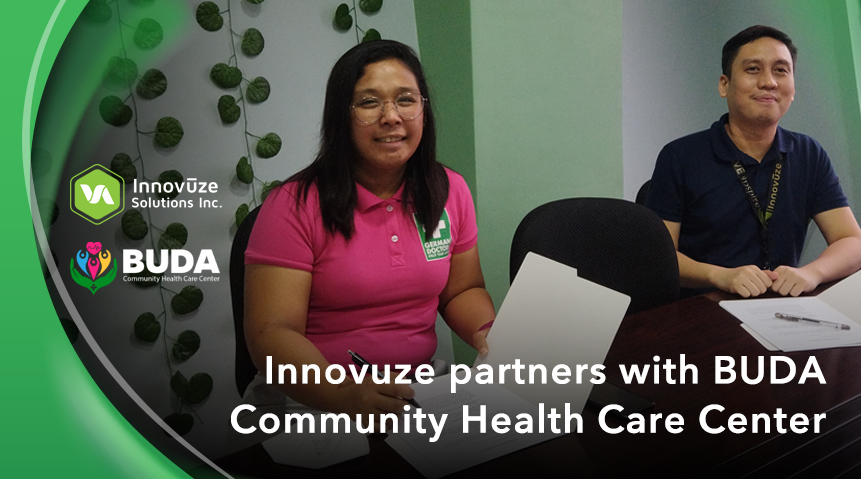 Jun 24, 2023
Healthcare professionals and institutions really are essential and have a critical impact in our society. We have all witnessed their immense importance during the peak of the pandemic. Indeed, they need support from all sectors of society. Their significance is even greater in rural and marginalized communities, where many have limited access to healthcare. BUDA Community Health Care Center . . .
Read more
Say Hello!
Innovuze Solutions, Inc.
5th Level, Gateway Tower 1,
Limketkai Center, Lapasan,
Cagayan de Oro City, 9000