7 Years of Innovuze: A New Home
Jun 01, 2020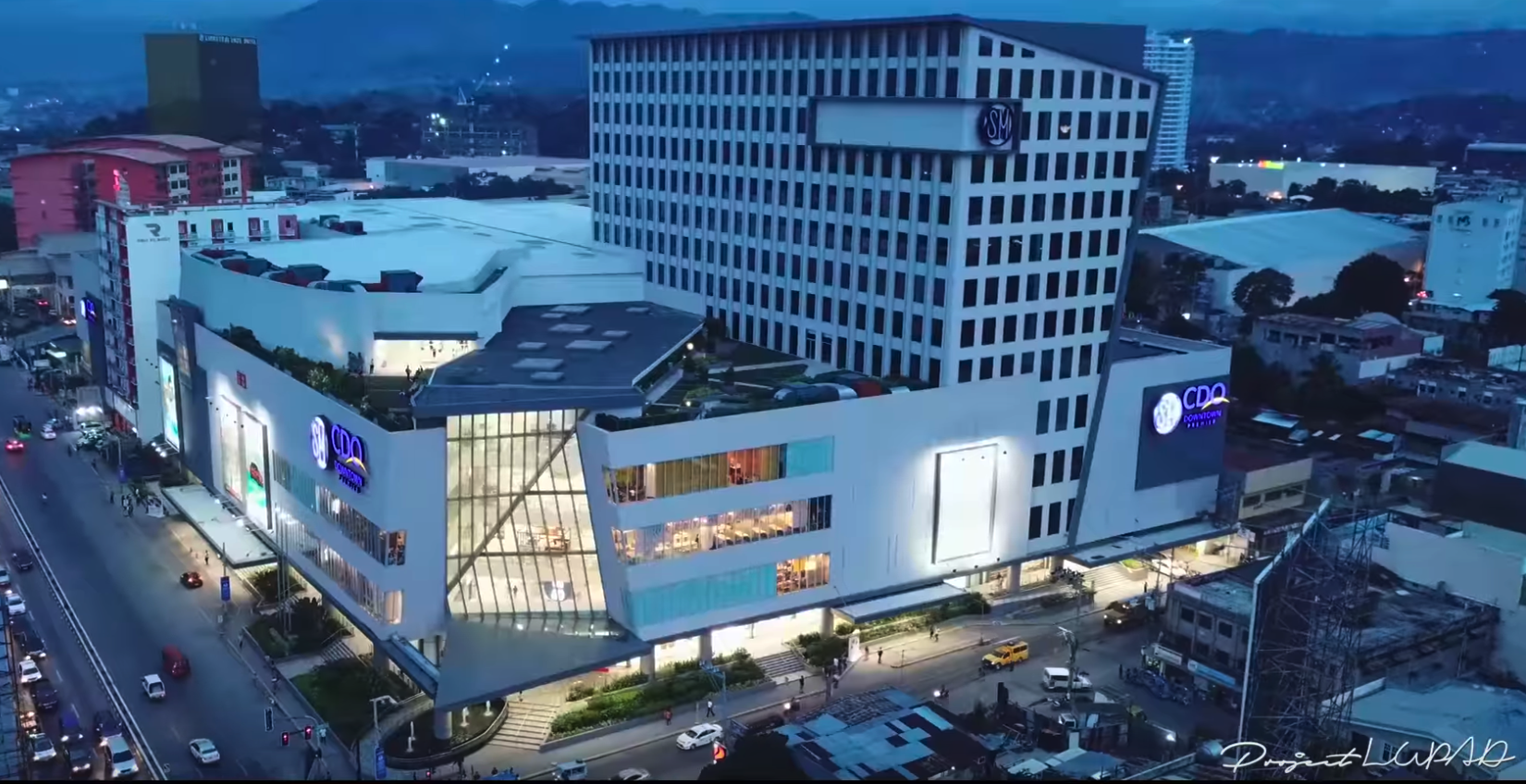 Aerial photo of SM CDO Downtown Premier (courtesy of Project LUPAD)
CAGAYAN DE ORO CITY - As Innovuze Solutions, Inc. celebrates its 7th anniversary and concludes another year, we are about to start in a new home, although not fully operational yet as initially planned because of the ongoing pandemic. We look forward to the right time where everything is ready and everyone in our team can safely collaborate in a conducive environment and convenient location, here at SM CDO Downtown Tower.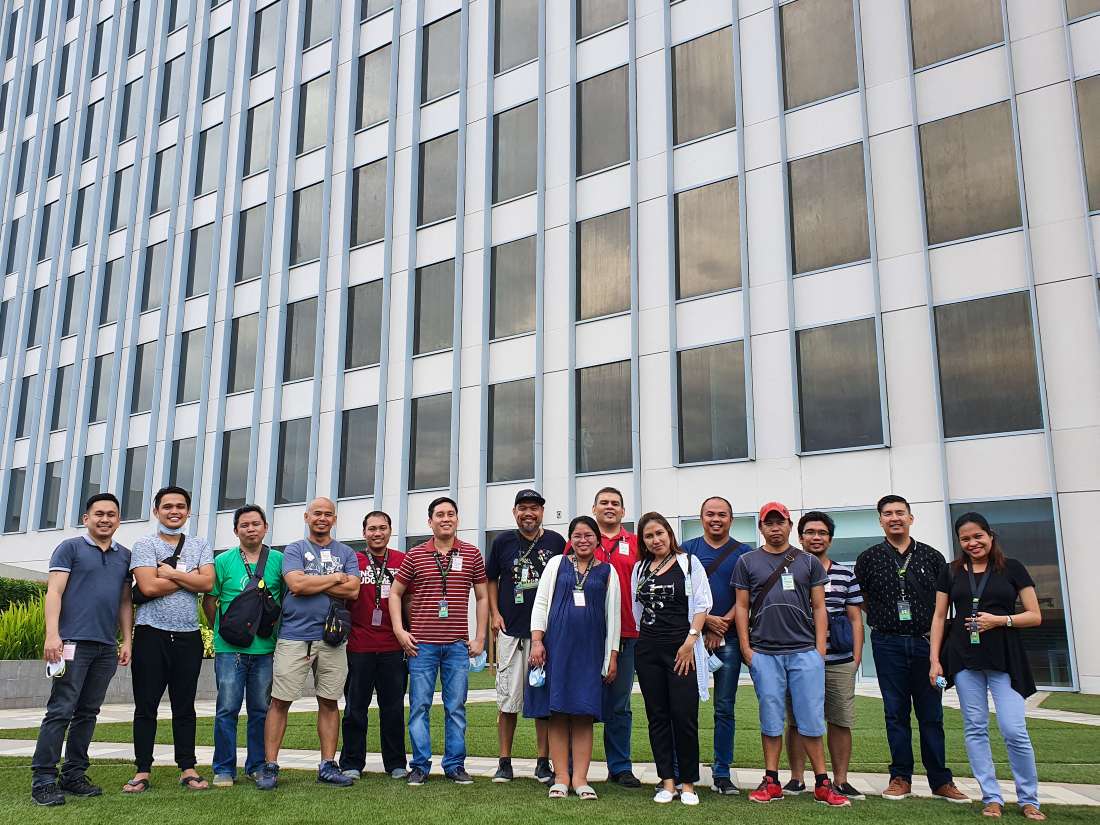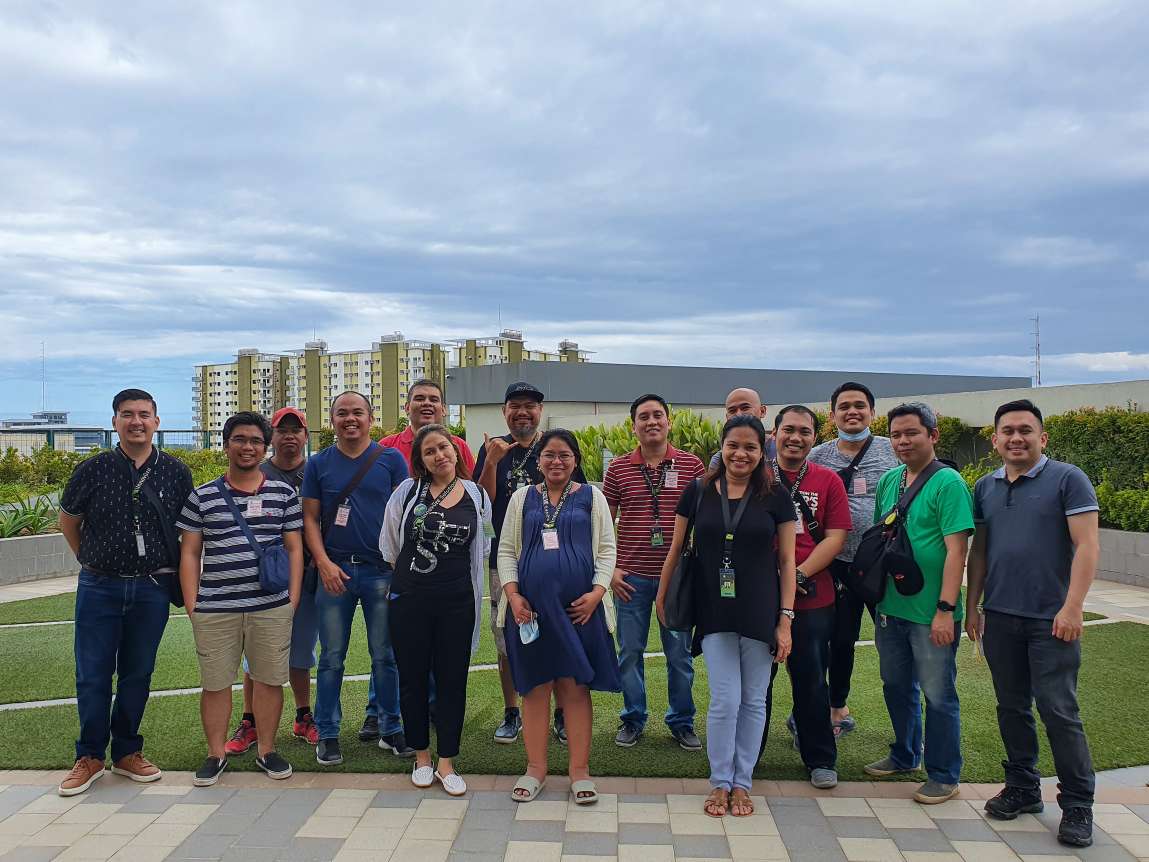 The Team Leaders of Innovuze at the Sky Garden of SM CDO Downtown Tower during a site inspection last February 25, 2020
About seven years ago, we started as a small web development company with a handful of developers at a humble office near the corner of Capistrano and Macahambus streets in this city. That year, the company was registered as a business in the city, and on May 24, 2013, the company was registered in the Securities and Exchange Commission as a corporation. As we provided more outsourced IT services and as our team grew, we moved later that year to a newer space at Gateway Tower in Limketkai Center, a lager office for our growing family back then.
Over the years, a workspace that fits the modern lifestyle at the heart of the city has been part of what we've been providing to our team when we were still at Gateway Tower, an 8-storey commercial building equipped with backup power and is strategically connected to a premier mall, a hotel, shops, a parking building and the city's state university across it.
As we continue to grow, we know there comes a time we have to find a new home that can welcome and accommodate more, including everyone in our collaborative team, the new ones who will be joining us, interns or on-the-job trainees and work immersion participants from various schools and universities, and also our friends from the vibrant and dynamic tech communities in the city.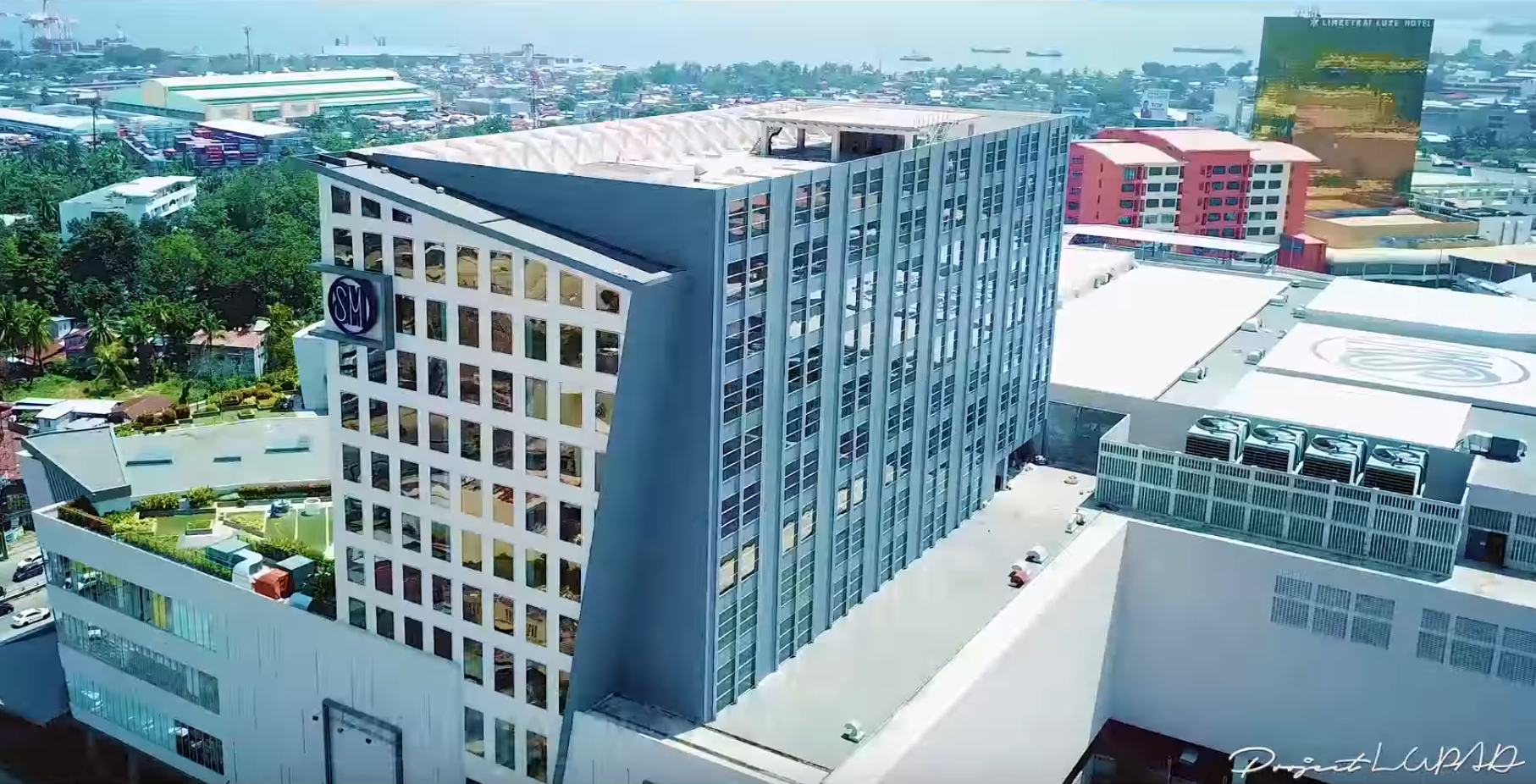 An aerial shot of SM CDO Downtown Tower (courtesy of Project LUPAD)
In this new chapter of our journey, we are stepping a bit higher. As one of the premier office buildings in the city, SM CDO Downtown Tower is the only BPO and multi-use building in the city equipped with a helipad, a sky garden, 6 spacious and high-speed PWD-friendly elevators, backup power, and integrated to SM CDO Downtown Premier, the city's top-end mall with 5 levels of commercial space, multi-level parking, among other world-class amenities.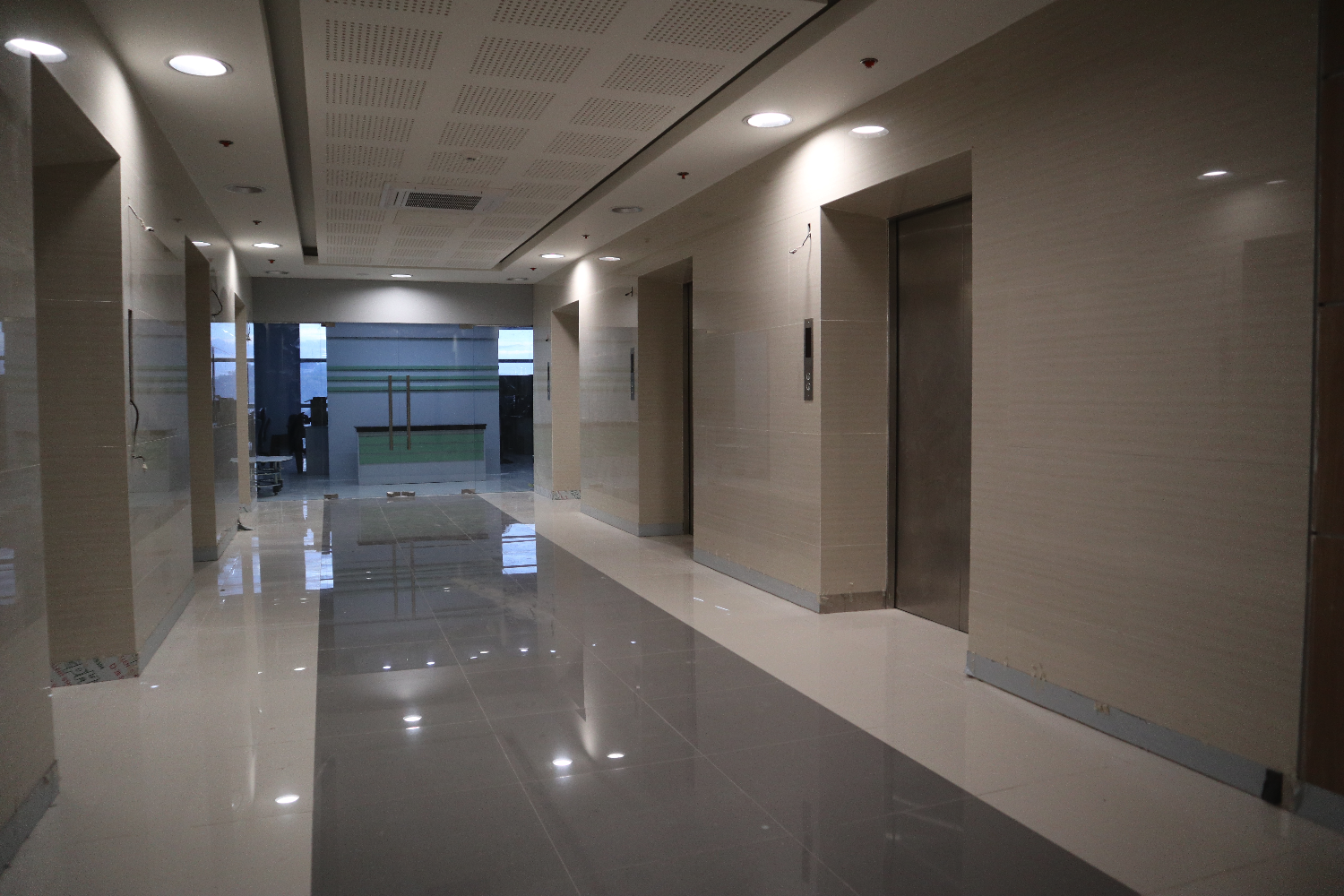 Elevator lobby at the 6th floor of SM CDO Downtown Tower, in front of the office entrance
Although we are excited for our team to work together at our new office, with this new challenge brought by a pandemic, however, the safety of our team is of utmost priority, and so we will continue with our work-at-home arrangements for most of our team while we prepare our office and ensure complete measures are in place to safeguard everyone's health and welfare.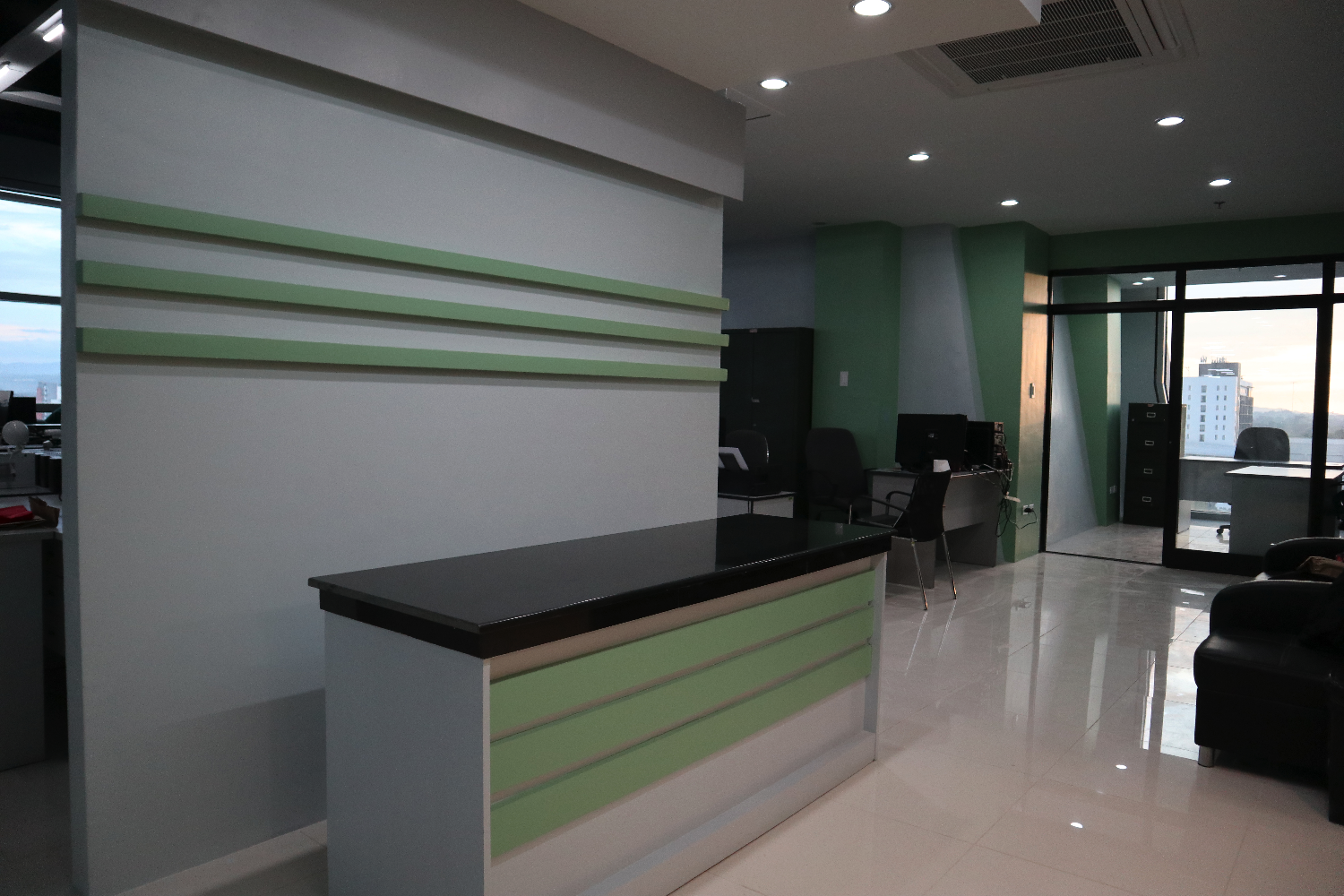 Reception counter near the entrance of the office at SM CDO Downtown Tower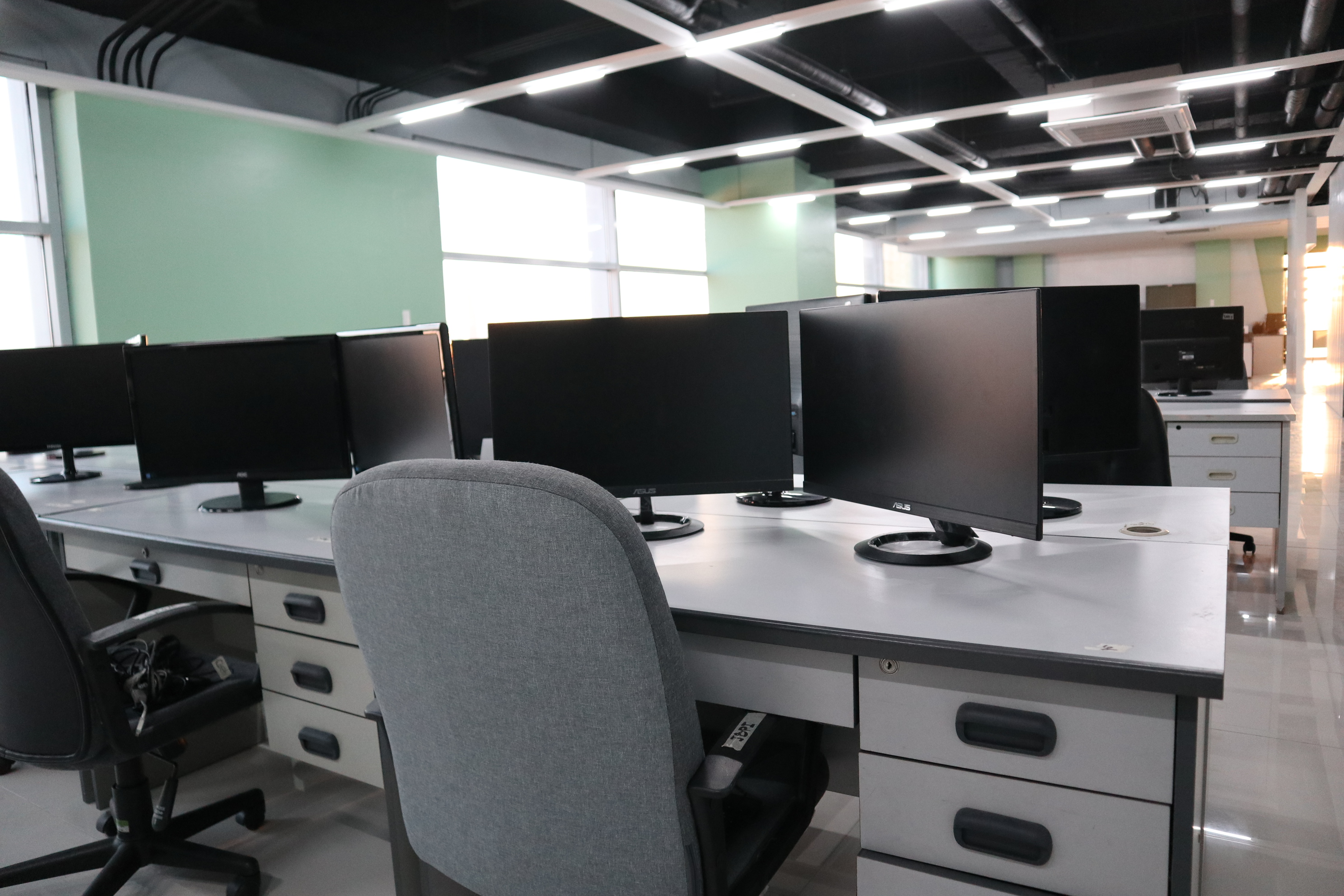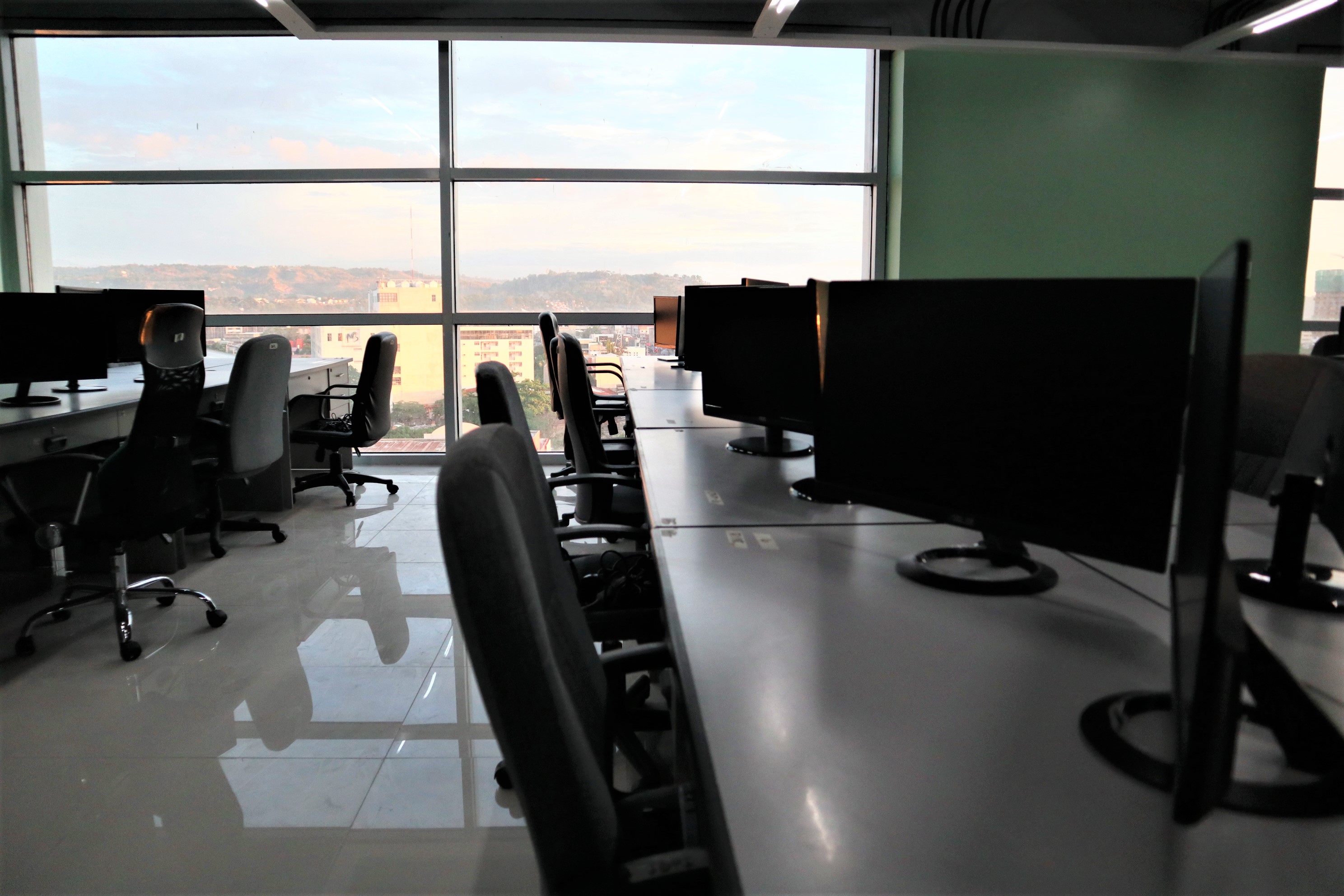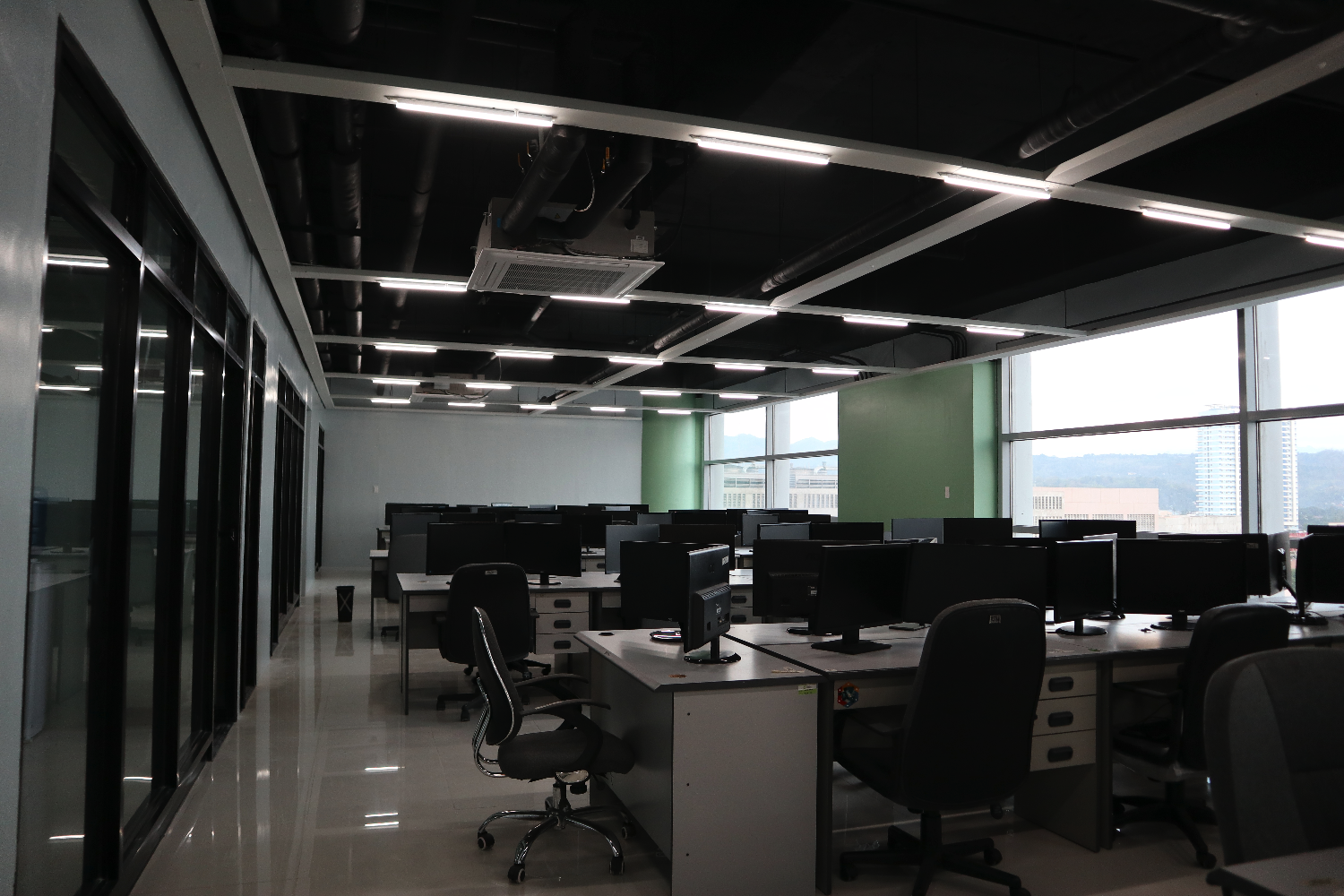 Work areas of the new Innovuze office at SM CDO Downtown Tower
Innovuze is a homegrown company here in Cagayan de Oro City, but with a talented and determined team, we aim to provide the best service we can to our clients around the world, continue supporting local communities, and offer the most conveniently located workspace we can offer to our team.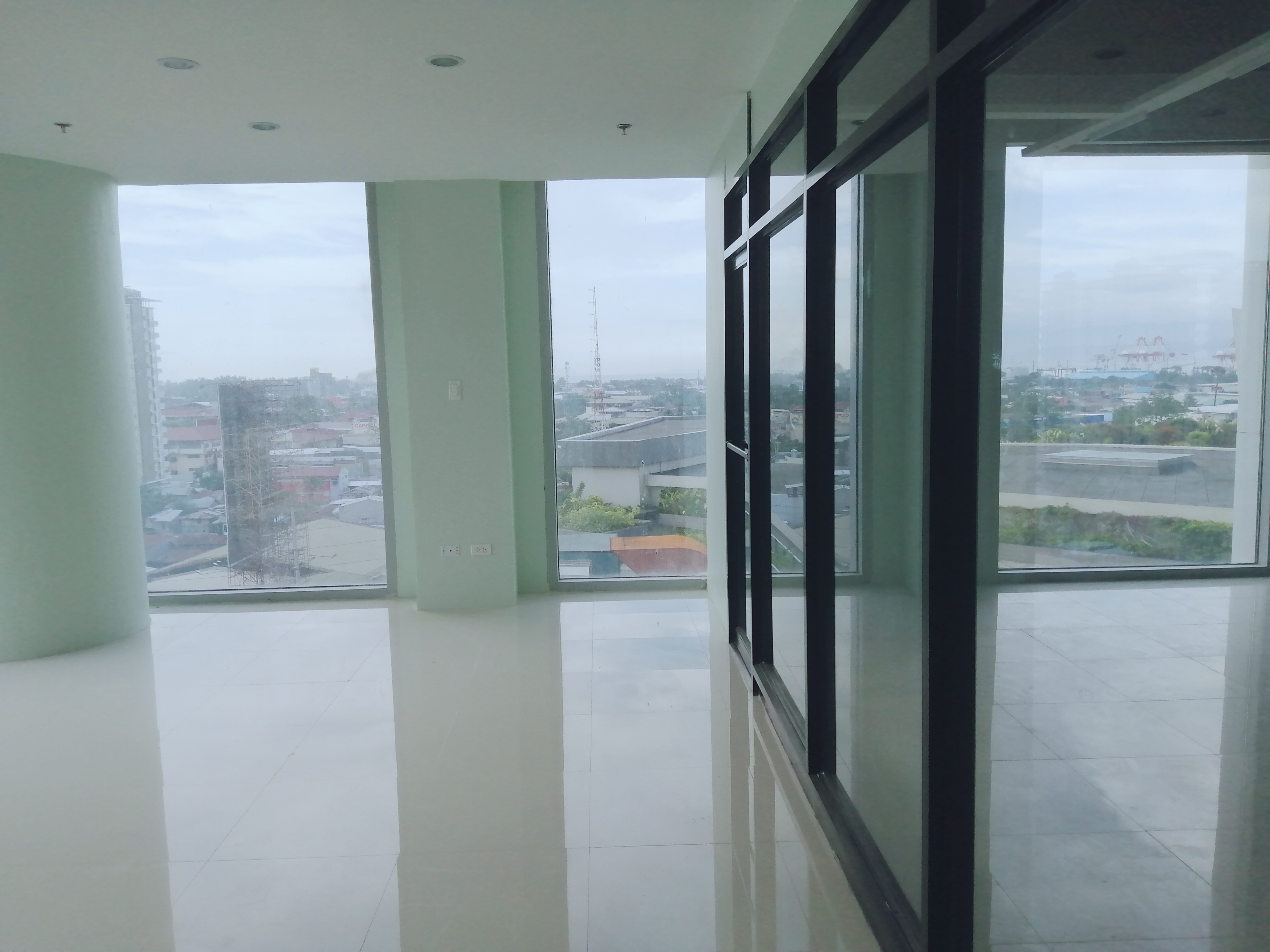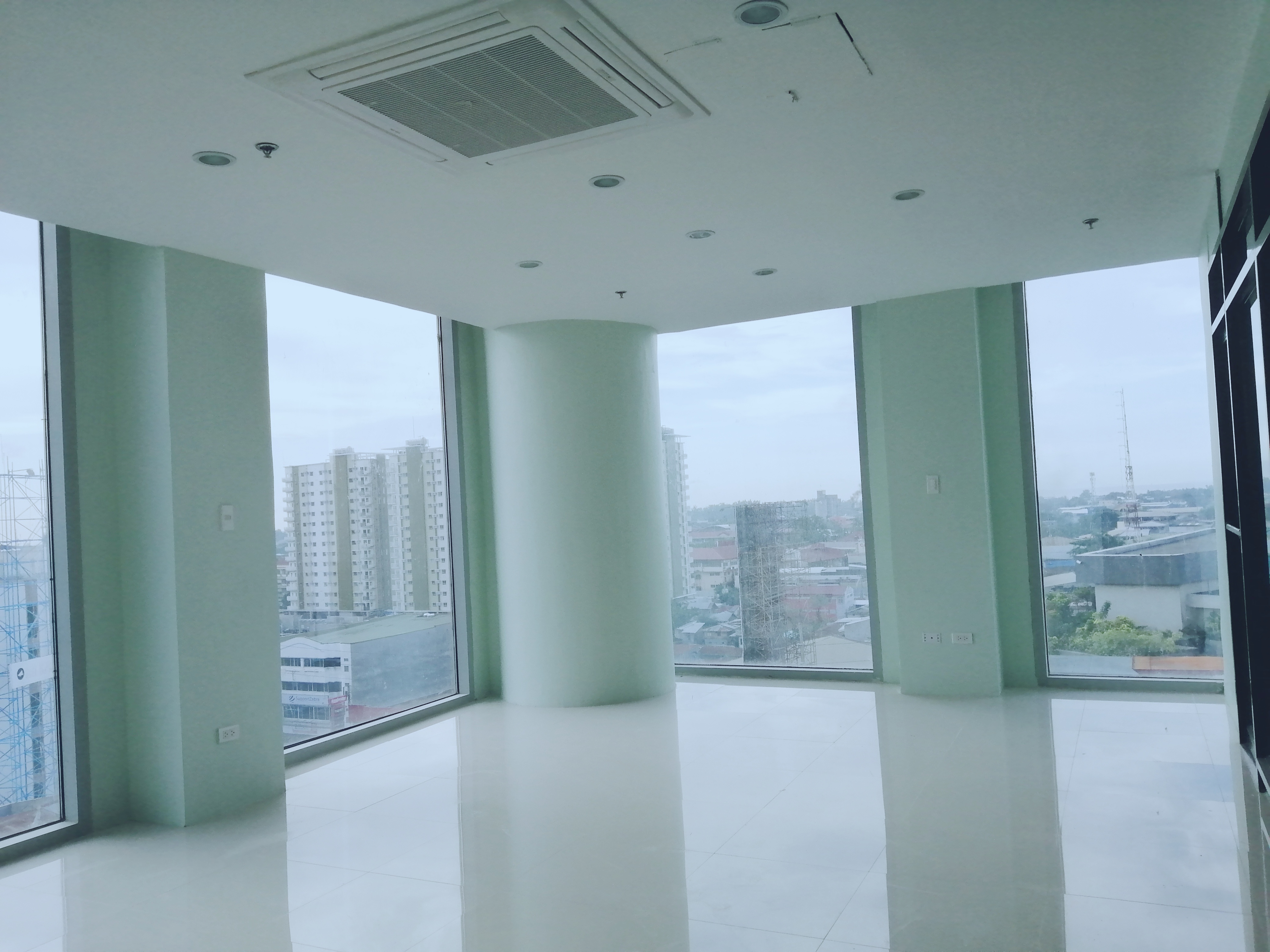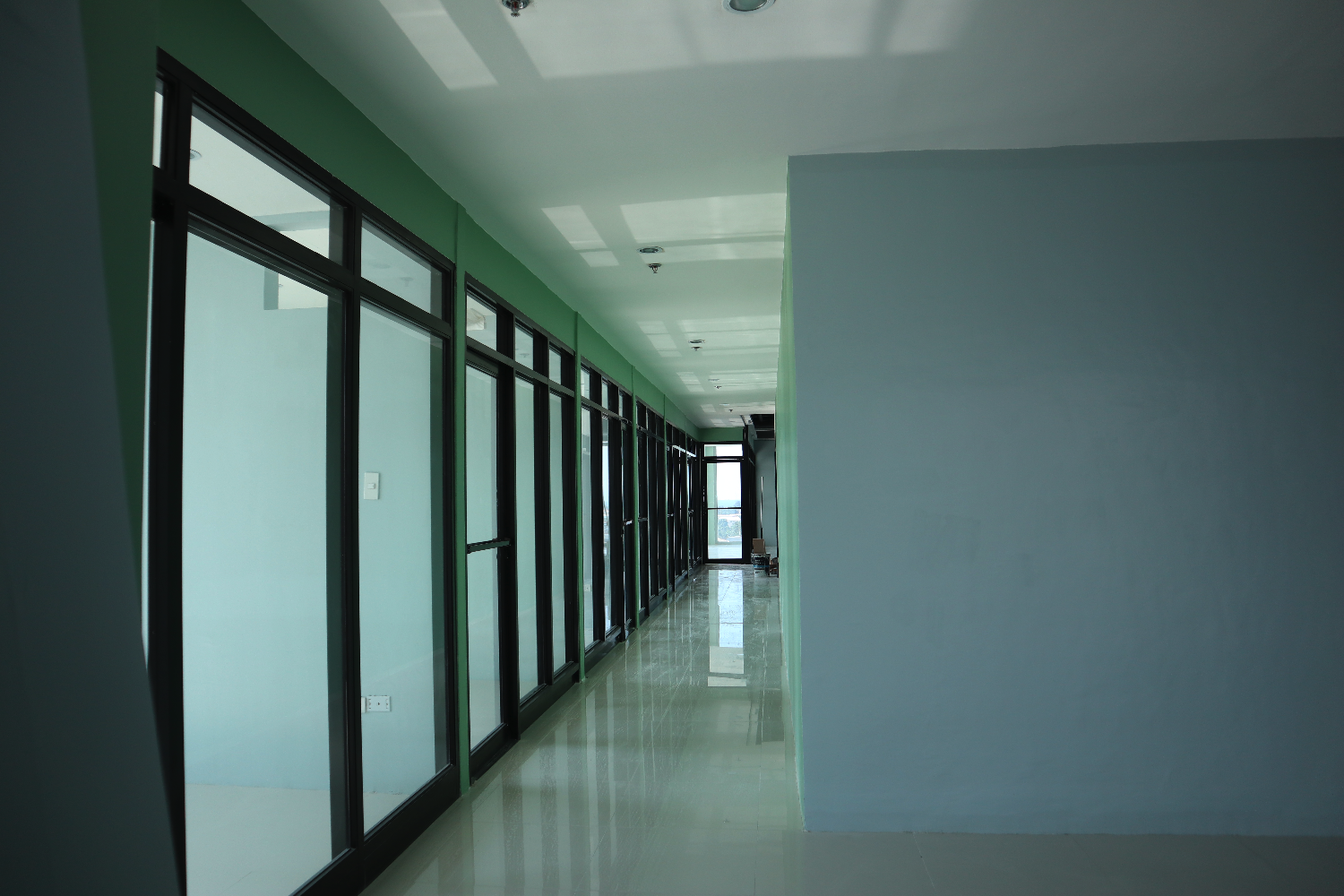 Conference rooms at the new Innovuze office at SM CDO Downtown Tower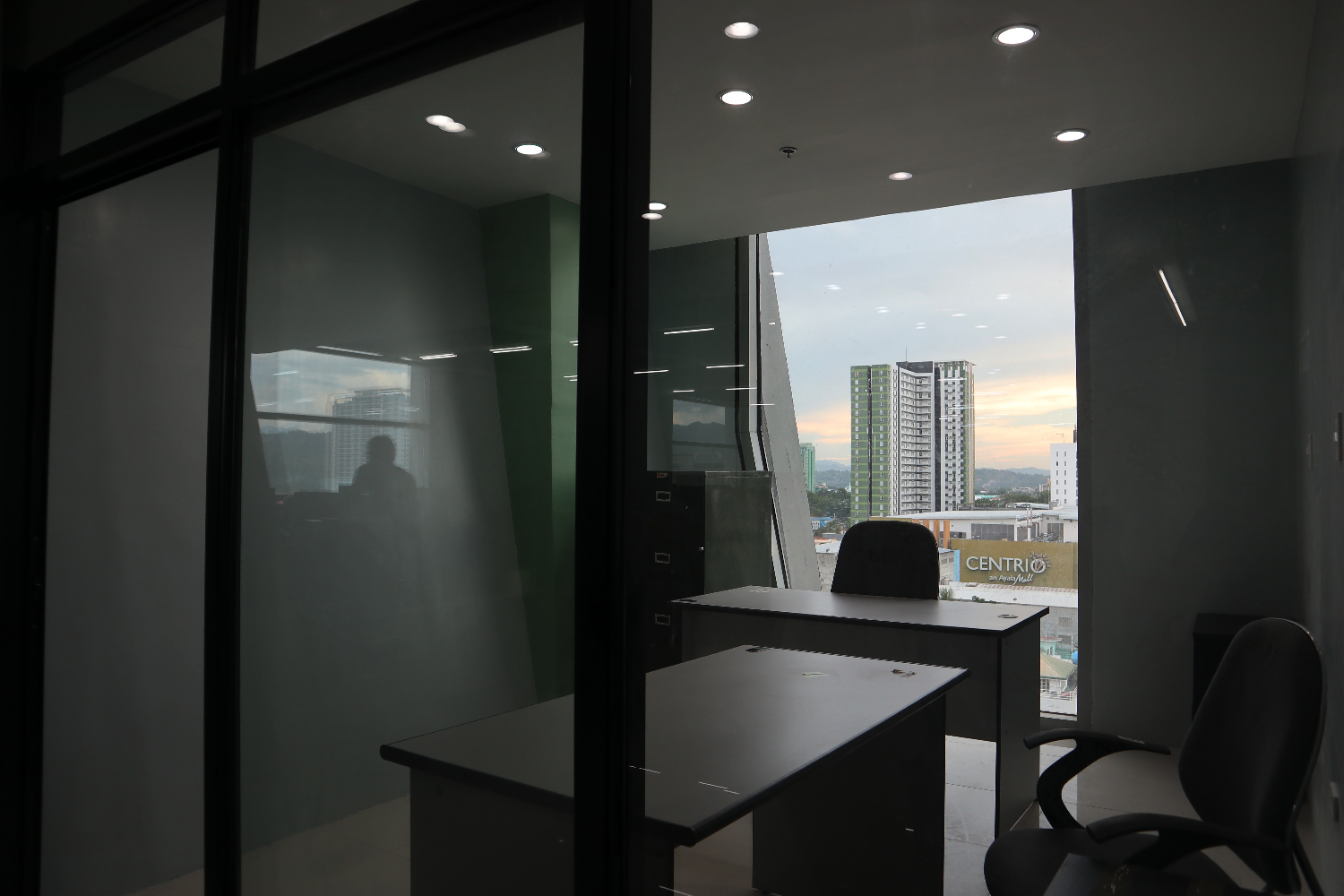 One of the areas in the new office facing the western part of the city.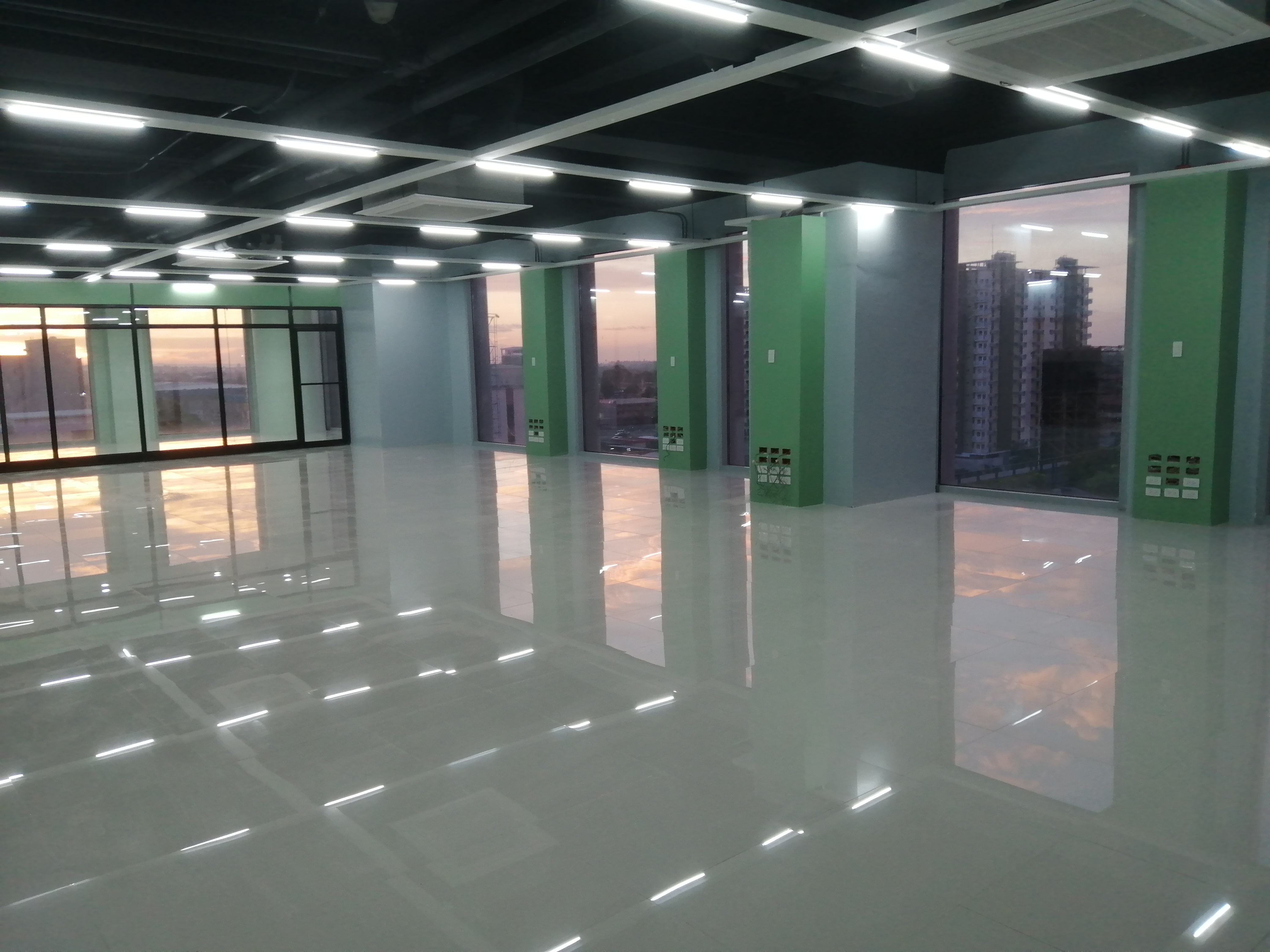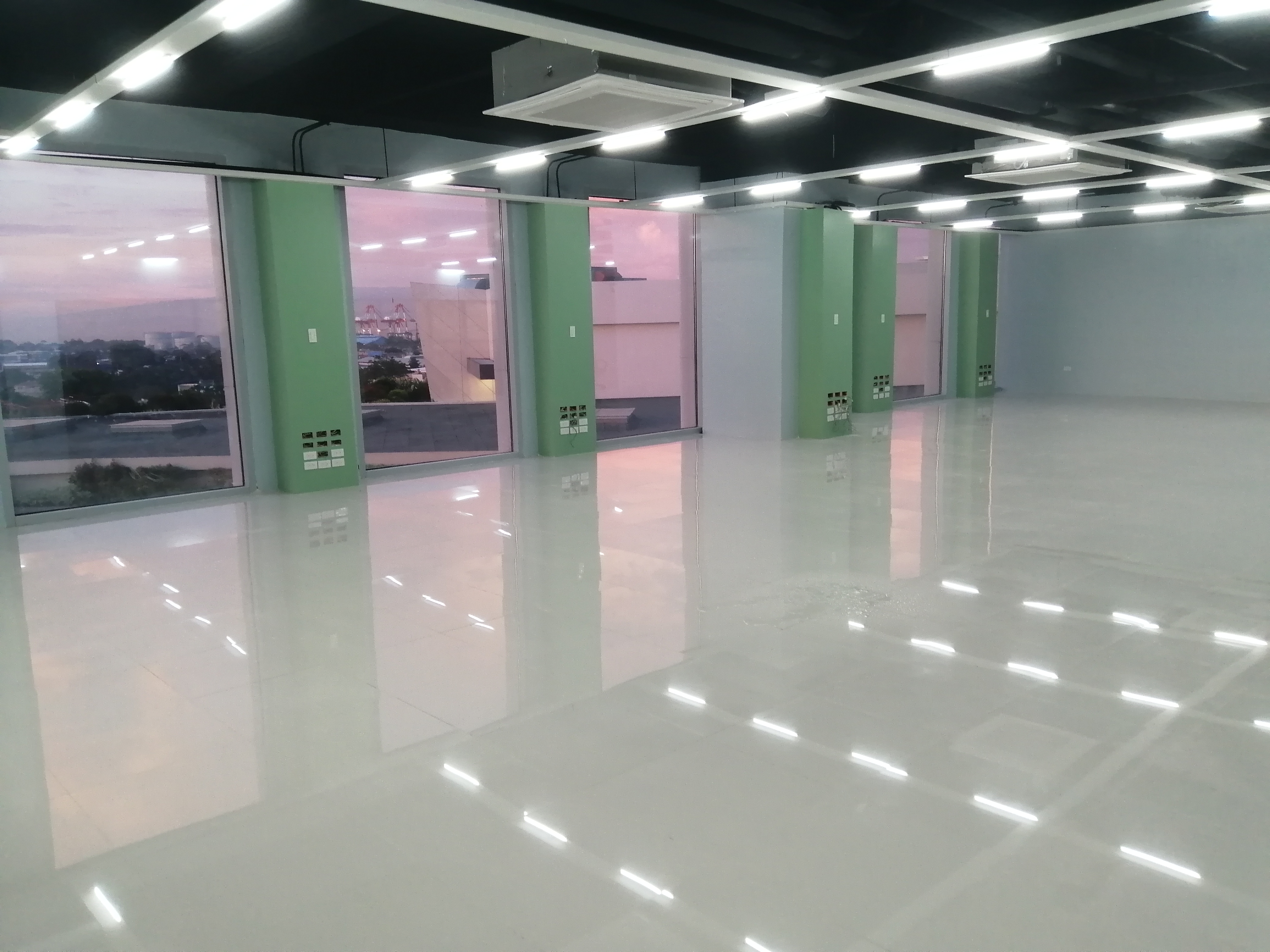 Vacant work area to accommodate more people in our team as we expand in the near future.
Thank you for all the support we've been receiving for the past 7 years. We will continue to serve and innovate for our clients, provide career opportunities to our local talent, and support our local communities and academe as we move forward into another year with new challenges and opportunities.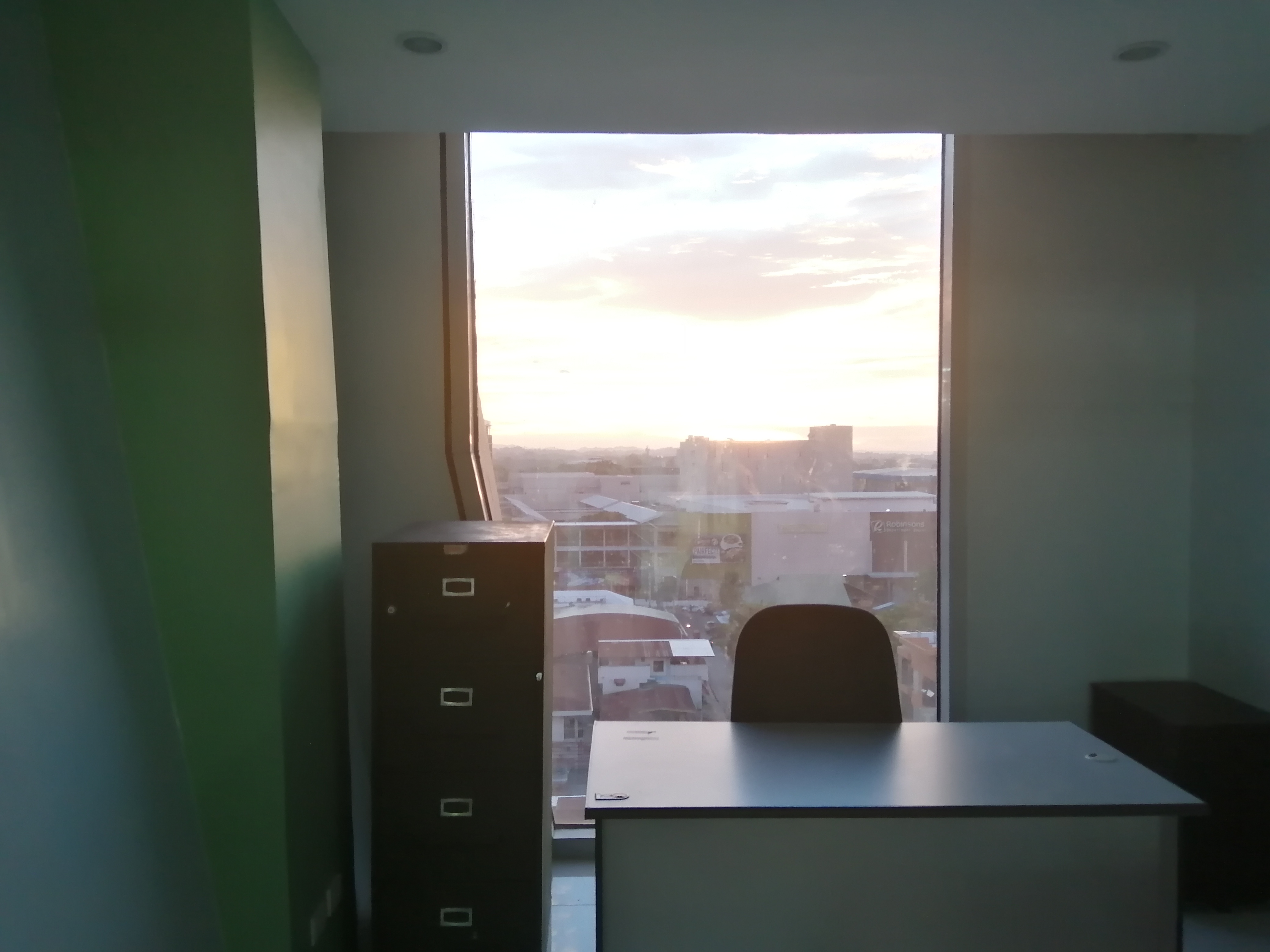 Sunset view inside the new office at SM CDO Downtown Tower
From our previous home back then, from the homes where each of us are serving right now, and soon into our new home, we will continue our mission. We look forward that in God's time, everyone's safety is assured, and a new normal will enable all of us to freely innovate, solve, and inspire.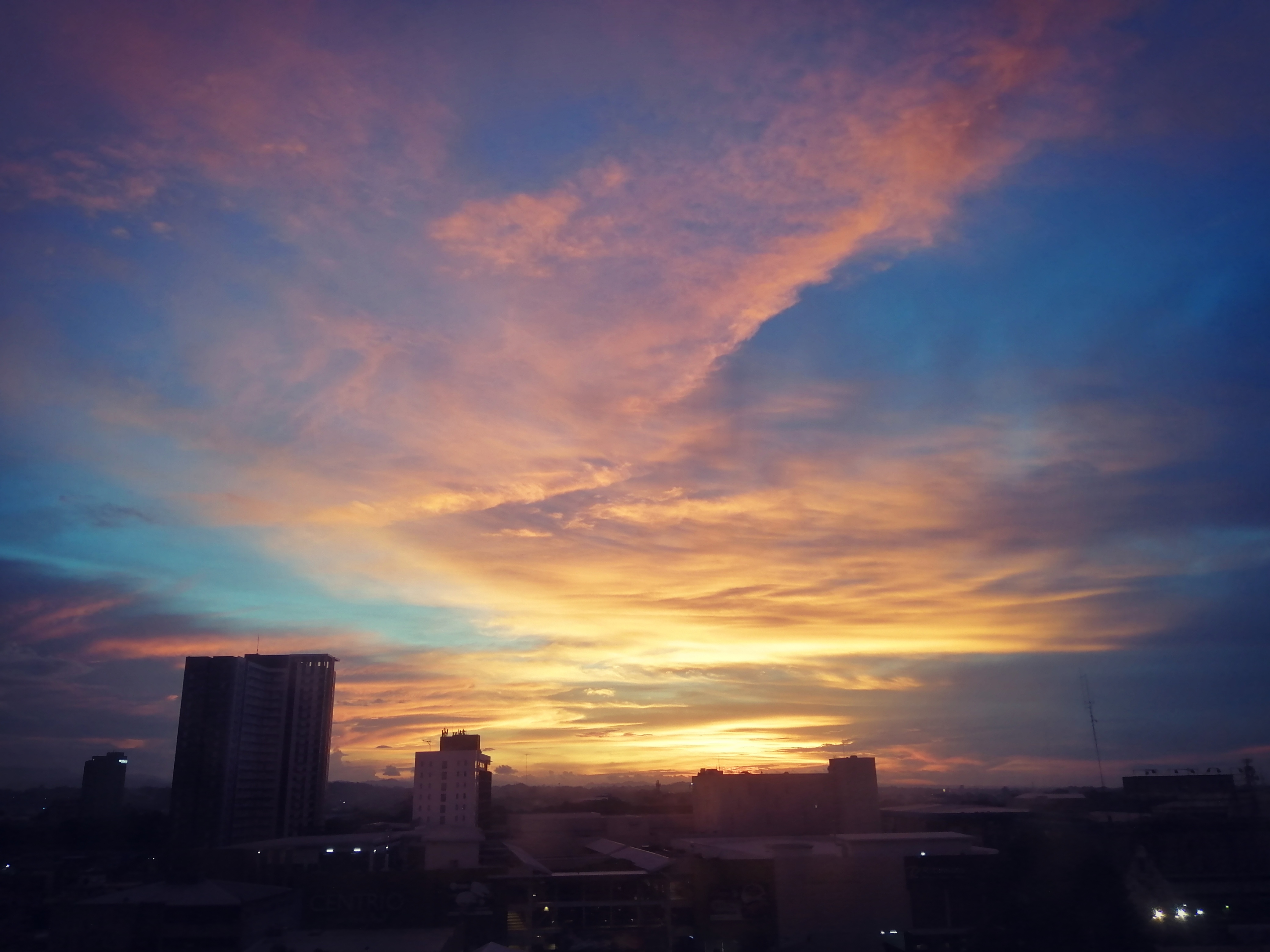 Sunset at Cagayan de Oro City. Photo taken from SM CDO Downtown Tower.