Innovuze at the 11th ICT Youth Convention
Mar 05, 2020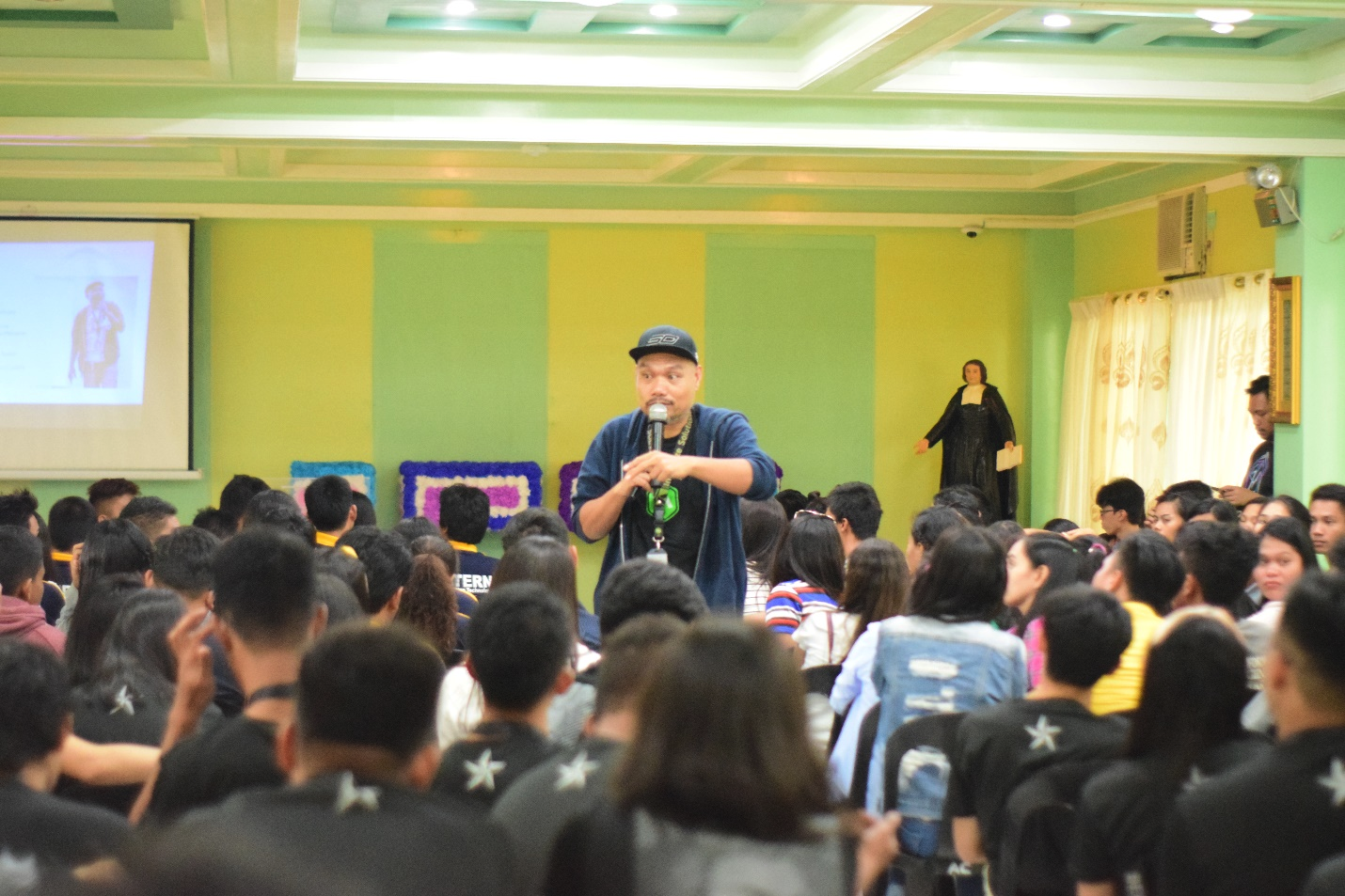 OZAMIZ CITY, Philippines – Representatives from Innovuze Solutions Inc. participated in the 11th ICT Youth Convention held at the Banquet Hall of La Salle University-Ozamiz last February 28, 2020, with the theme, "Rooting Industrial Revolution 4.0". This event is in line with the CCSEA Month of the College of Computer Studies, Engineering and Architecture (CCSEA) of the school.
The ICT Youth Convention is an annual event dedicated to Information Technology (IT) and Computer Studies (CS). The convention aims for students to further their knowledge and awareness with up-to-date techs, news, and tools related to the IT field. This year, students from La Salle University (LSU), and University of Science and Technology (USTP) Oroquieta and Panaon campuses, participated in the event.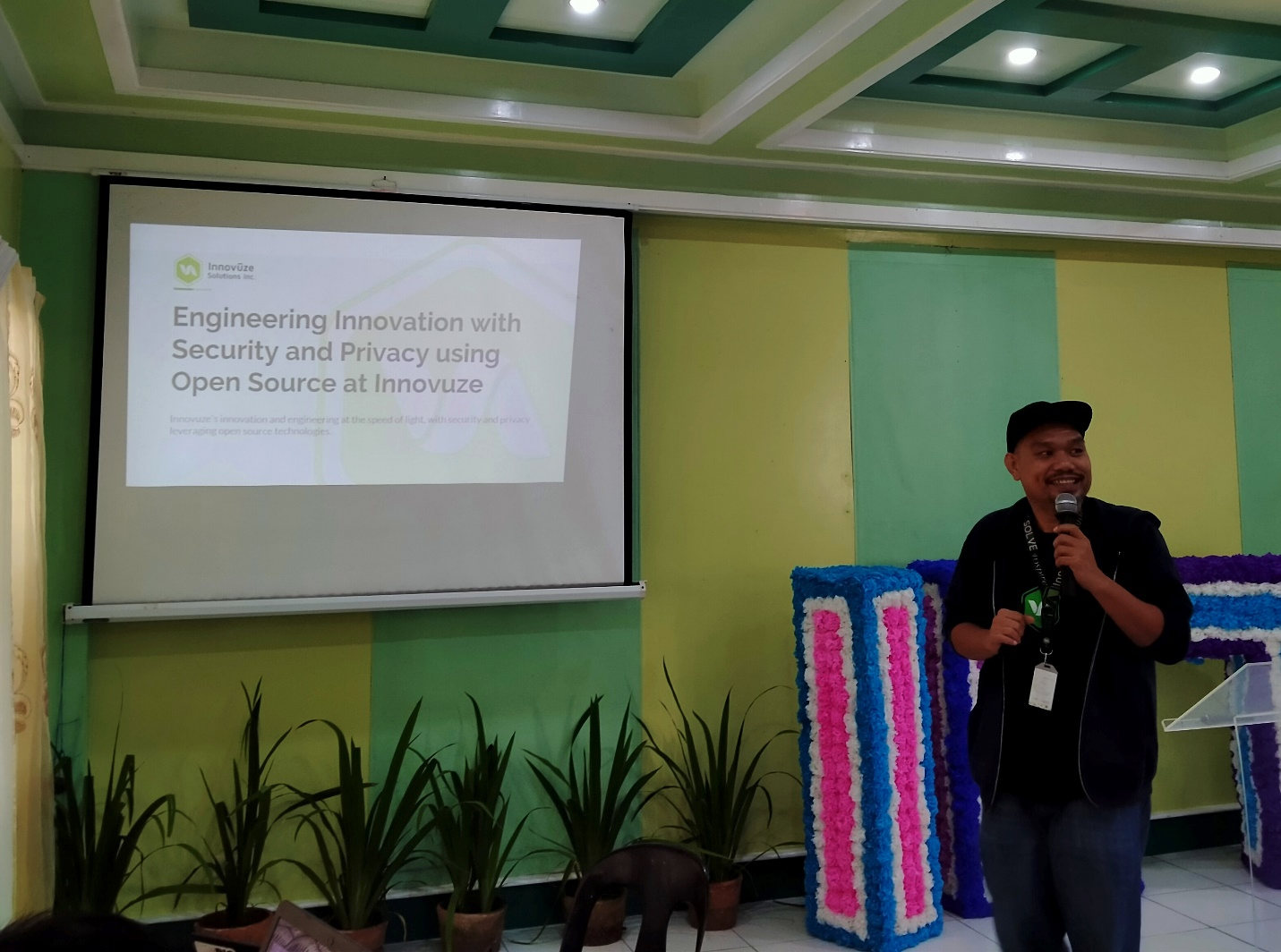 The representative from Innovuze Solutions Inc. who is one of the resource speakers at the event is Mr. Romar Mayer Micabalo, the Technical Project Manager of the company. His talk was titled, "Engineering Innovation with Security and Privacy using Open Source at Innovuze," and discussed about project development flow, open-source applications, and software that employees from the company use at their work. He also described the "Innovuze-Style Development" in which he explained how Innovuze employees do their work on a certain work process and complete their tasks with the company's project development flow. He also introduced various open-source applications and software to the participants along with other development tools that employees at the company are personally using for both personal growth and work.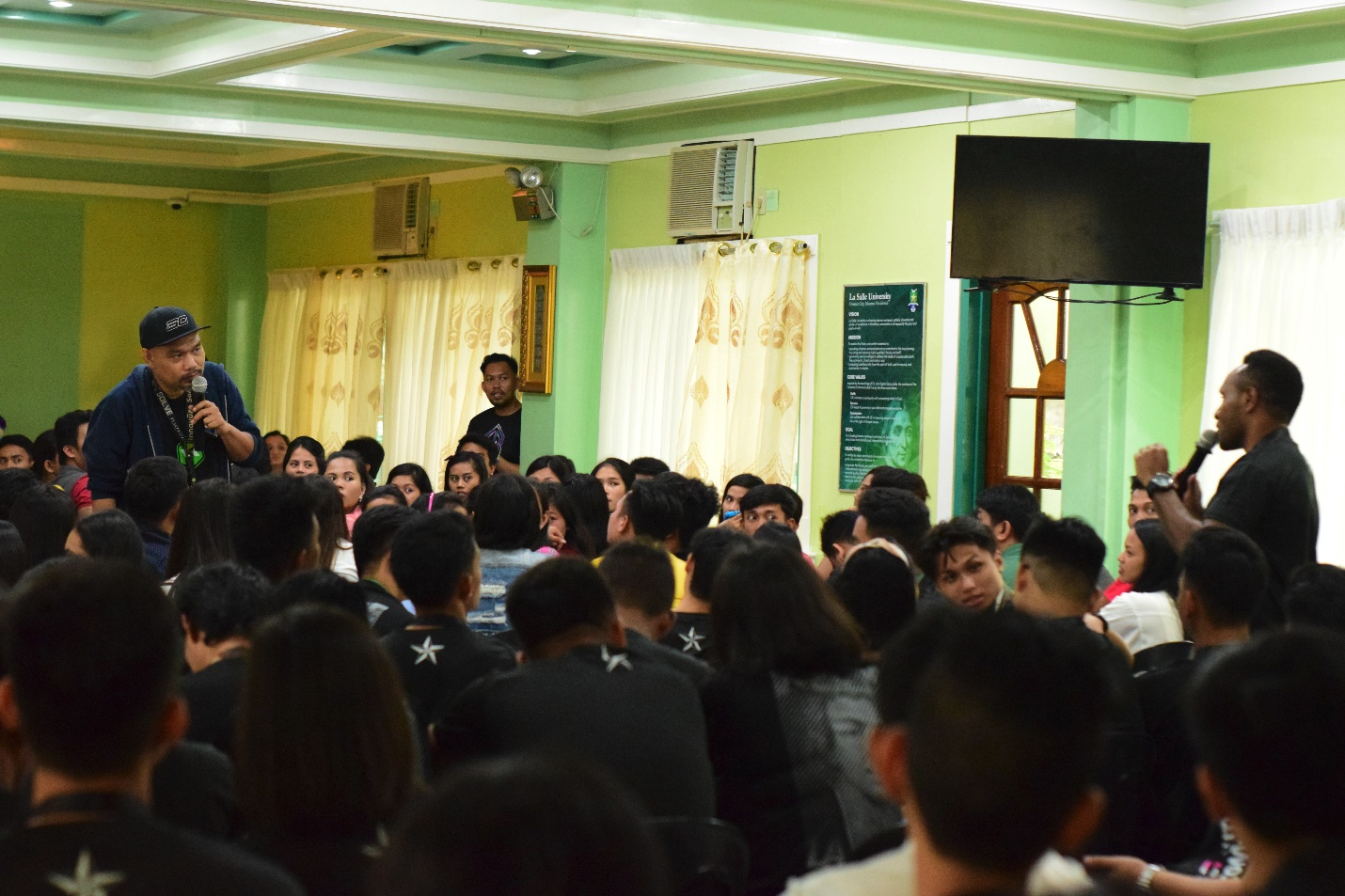 As the appointed regional coordinator of the Mozilla Philippines Community for Northern Mindanao, Mr. Romar also talked about Mozilla and its history for the remainder of the talk. He ended it with a Q&A offering prizes to those who would ask questions. The lucky students did not only satisfied their curiosity but also happily accepted their prizes.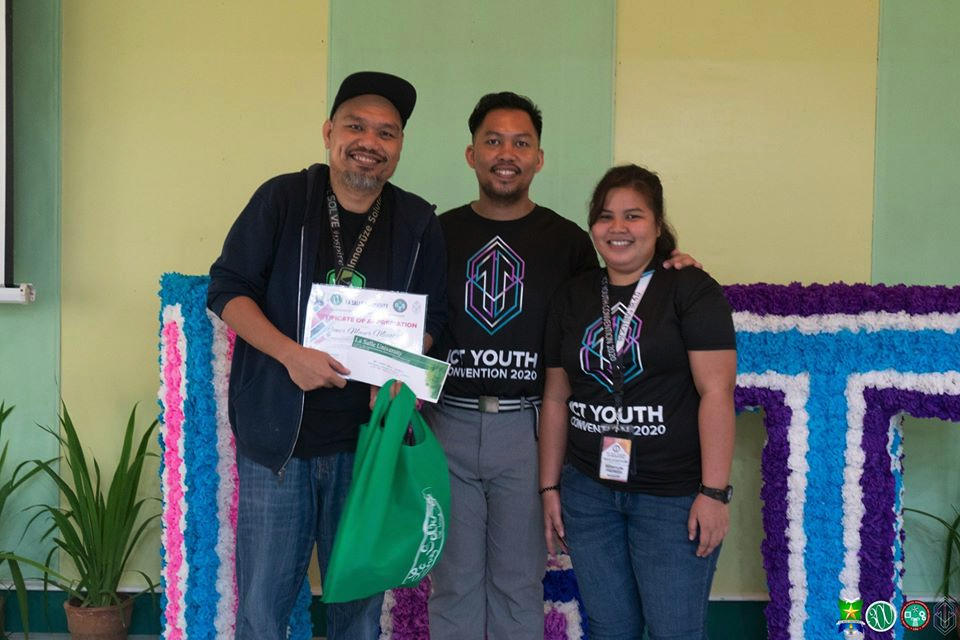 At the end of the talk, Mr. Romar's time as a guest resource speaker concluded with the giving of a certificate and token of appreciation. They were presented by Mr. Michael John Puertogalera, the Data Privacy Officer of LSU, and Ms. Merralyn Pacheco, the Vice President for the Students Organization Utilizing the Realm of Computer Eclecticism (SOURCE). The 11th
Youth Convention successfully ended and we, from the Innovuze Solutions Inc., would like to thank La Salle University for the wonderful opportunity to reach students outside Cagayan de Oro City and impart our knowledge to them. We hope that another similar opportunity like this would present itself again in the future.
Animo La Salle!