Mozilla PH Meetup at Innovuze
Aug 23, 2019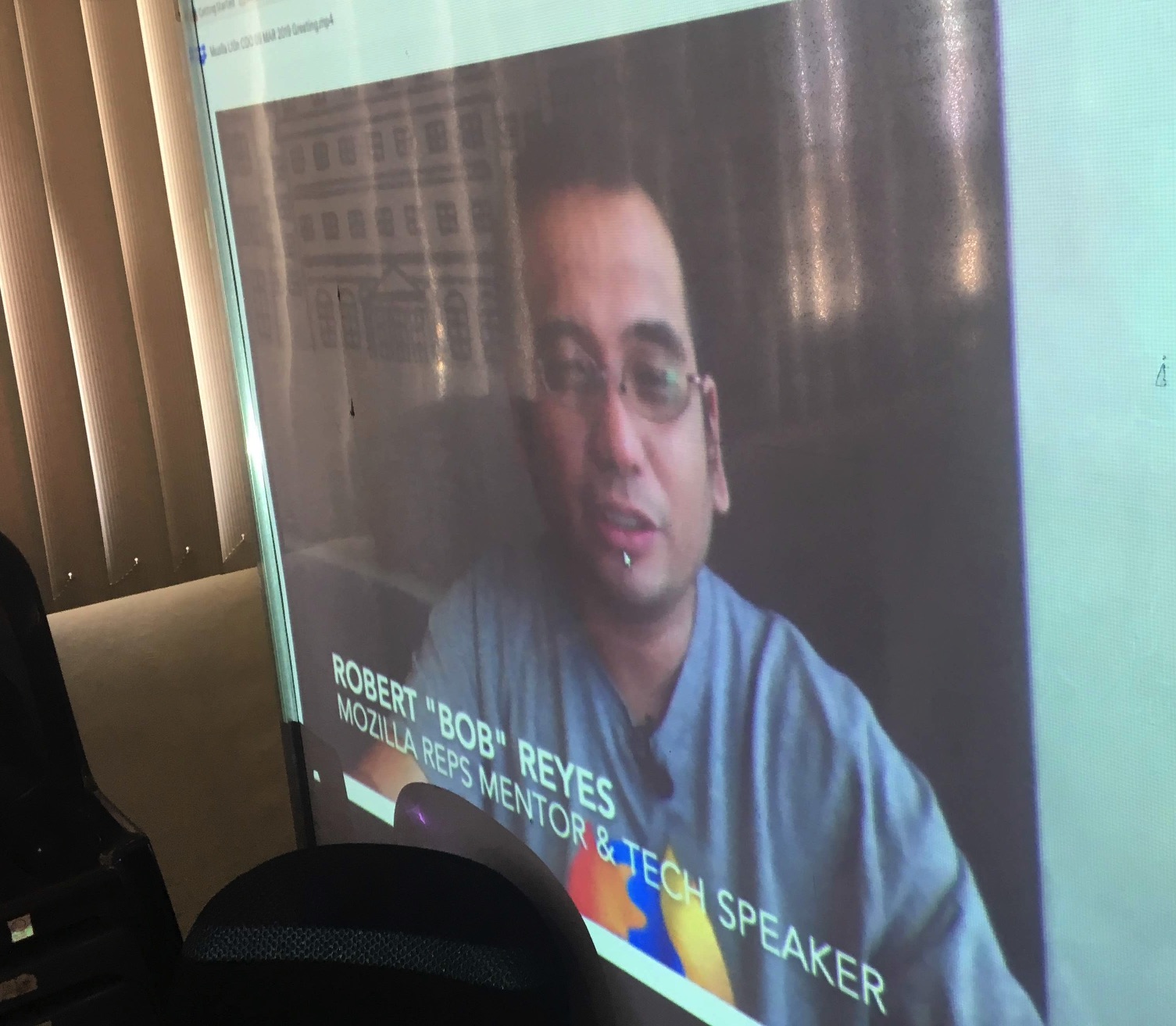 MozillaPH Representative, Mr. Robert "Bob" Reyes, welcomes the volunteers in a video message.
The first ever localization meetup for the Mozilla Philippines Community (MozillaPH) in Cagayan de Oro City was held at Innovuze Solutions, Inc.'s conference room last March 9, 2019. The Mozilla Localization Meetup was spearheaded by Romar Mayer Micabalo, the newly-appointed Regional Coordinator for Northern Mindanao by MozillaPH.
The MozillaPH community aims to support Mozilla in its mission to build the Internet as a global public resource, open and accessible to all. MozillaPH believes this can be achieved by promoting openness, innovation, and opportunity on the Web.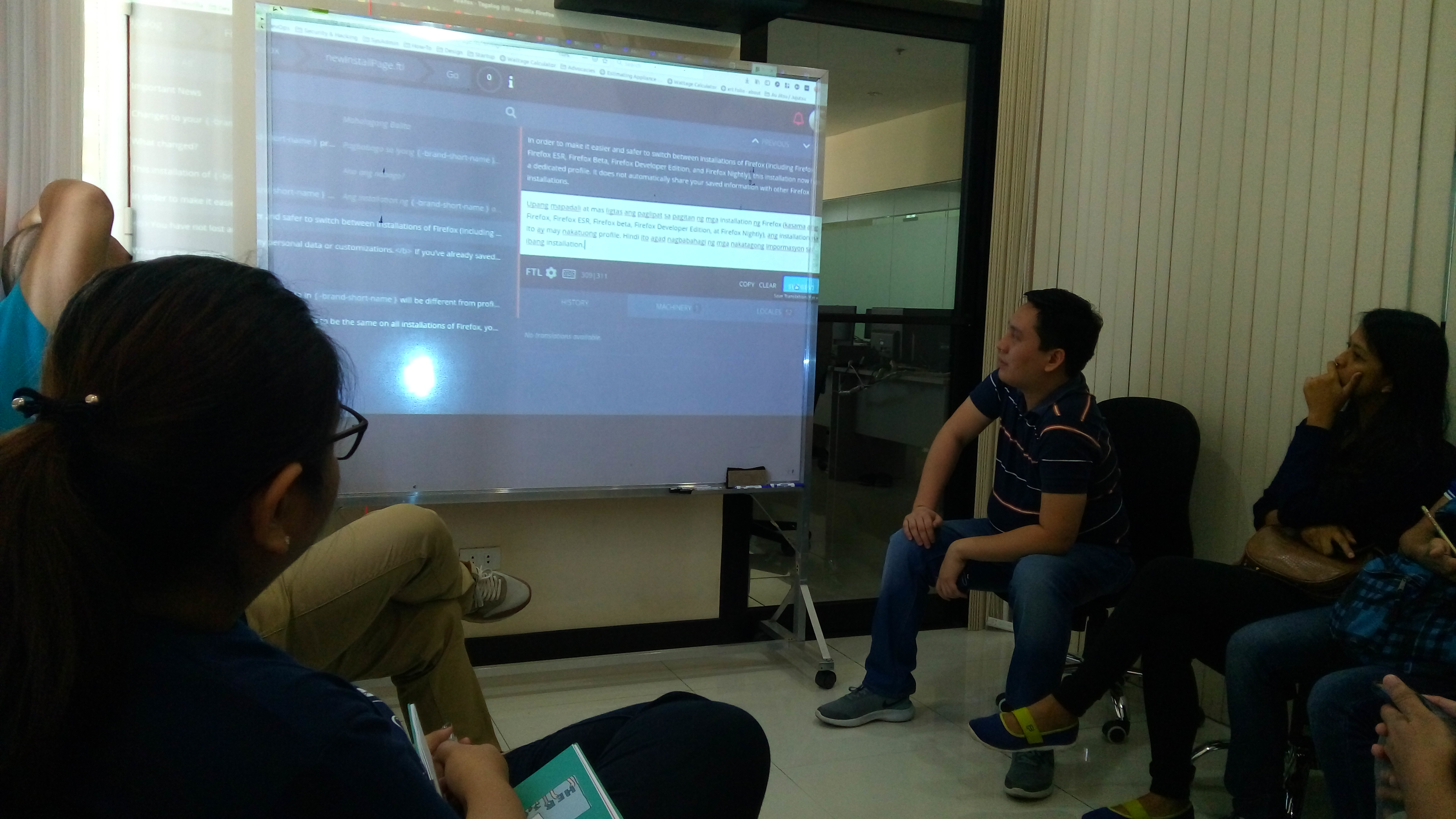 Mozilla's project management tool, Pontoon, being used for localization or translation tasks.
The meetup was attended by students and professionals alike, who are willing to volunteer and contribute to Mozilla's localization initiatives for its various projects, with the Firefox browser being one of its most popular projects in use worldwide. Localization is the practice of adjusting a product's functional properties and characteristics, most especially the language and the time or date format it uses, to make it more suitable for a certain market or country. In this case, Mozilla projects such as the Firefox browser, is being made more suitable for Philippine users by enabling the use of the Filipino language.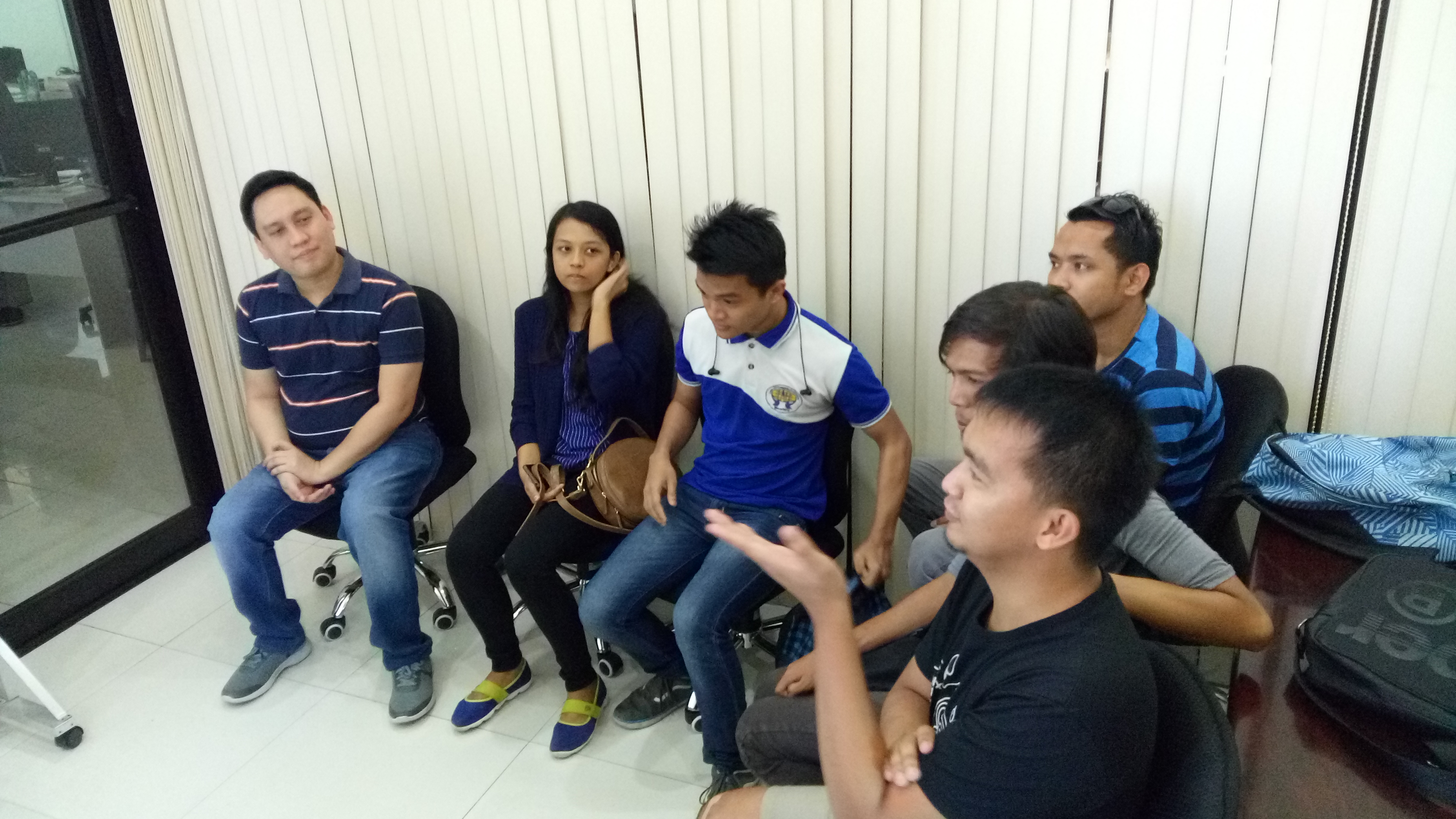 MozillaPH volunteers from CDO get to know one another at the meetup.
Meetup participants were greeted and welcomed by MozillaPH's very own Robert 'Bob' Reyes who serves as Mozilla Representative for the Philippines.
Participants to the meetup were able to get a birds' eye view on how to participate and contribute to the various initiatives from Mozilla. Attendees also had a quick workshop on using Mozilla's project management tool called Pontoon and were able to start contributing to localization efforts during the event.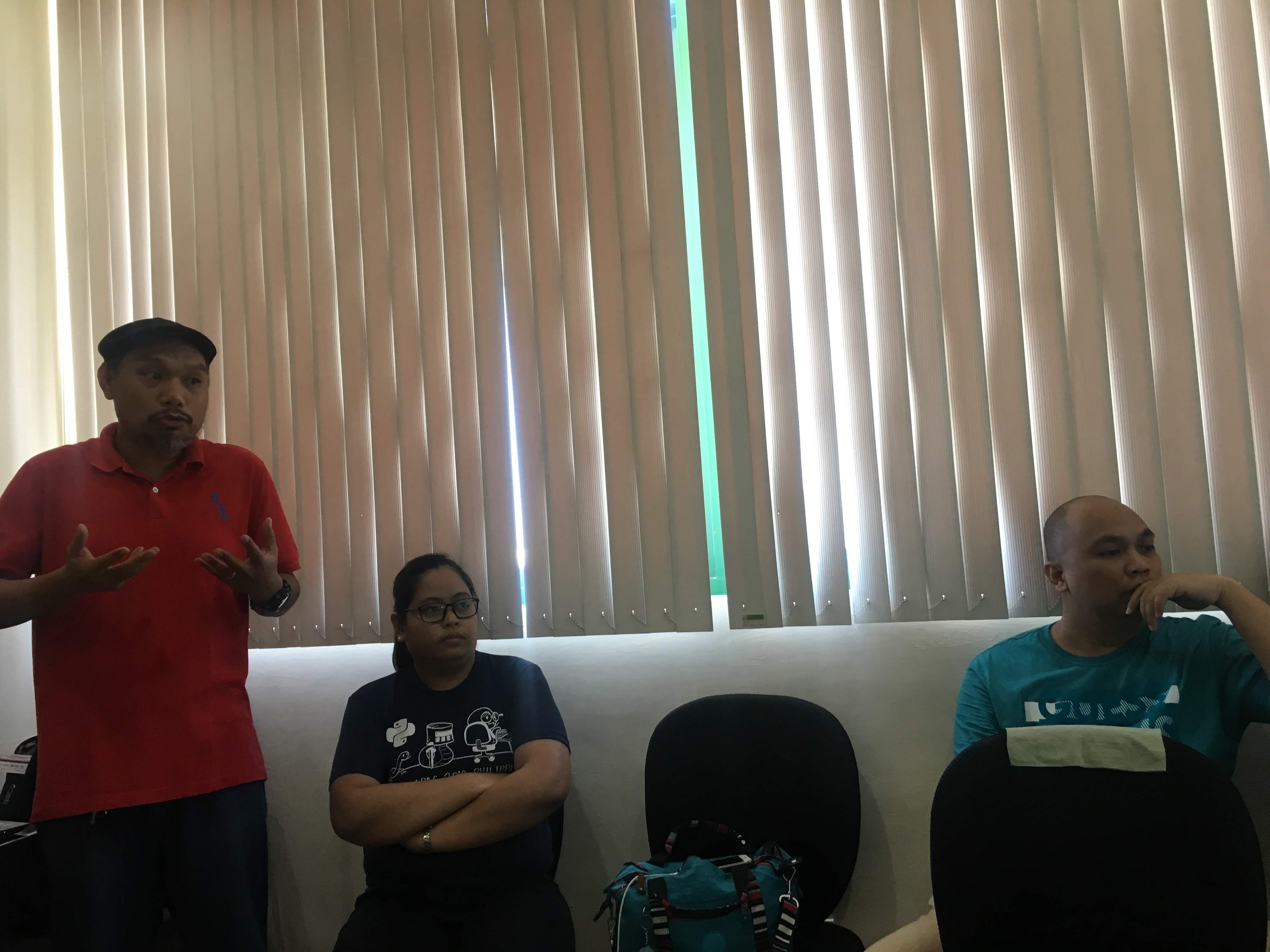 MozillaPH Regional Coordinator for Northern Mindanao, Mr. Romar Mayer Micabalo, speaks at the meetup.
Mozilla Philippines - Northern Mindanao (MozillaPH-NorthMin) is one of the regional chapters of Mozilla Philippines to coordinate its efforts in educating and building communities around Mozilla projects for Northern Mindanao.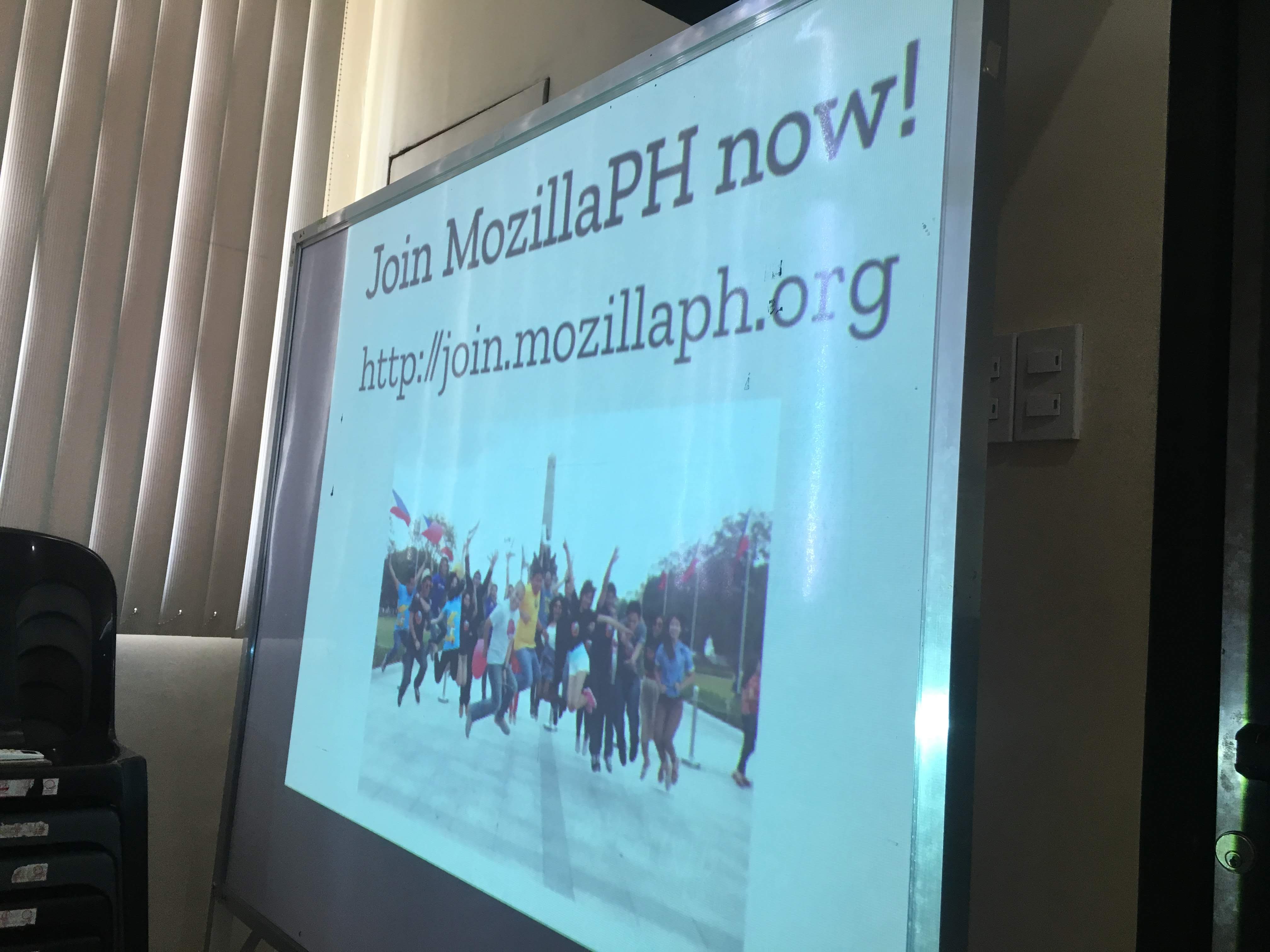 Link to the official sign-up page for Mozilla Phillippines Community (MozillaPH).
The Mozilla Philippines Community (MozillaPH) is the official Mozilla-supported community initiative in the Philippines. Volunteering with Mozilla is open and free. You may choose your commitment level and the time you want to give. MozillaPH is open to anyone, regardless of age and professional/ academic background. If you want to sign-up as a volunteer, visit https://join.mozillaph.org.