Cybersecurity Awareness Training for End Users
Aug 23, 2018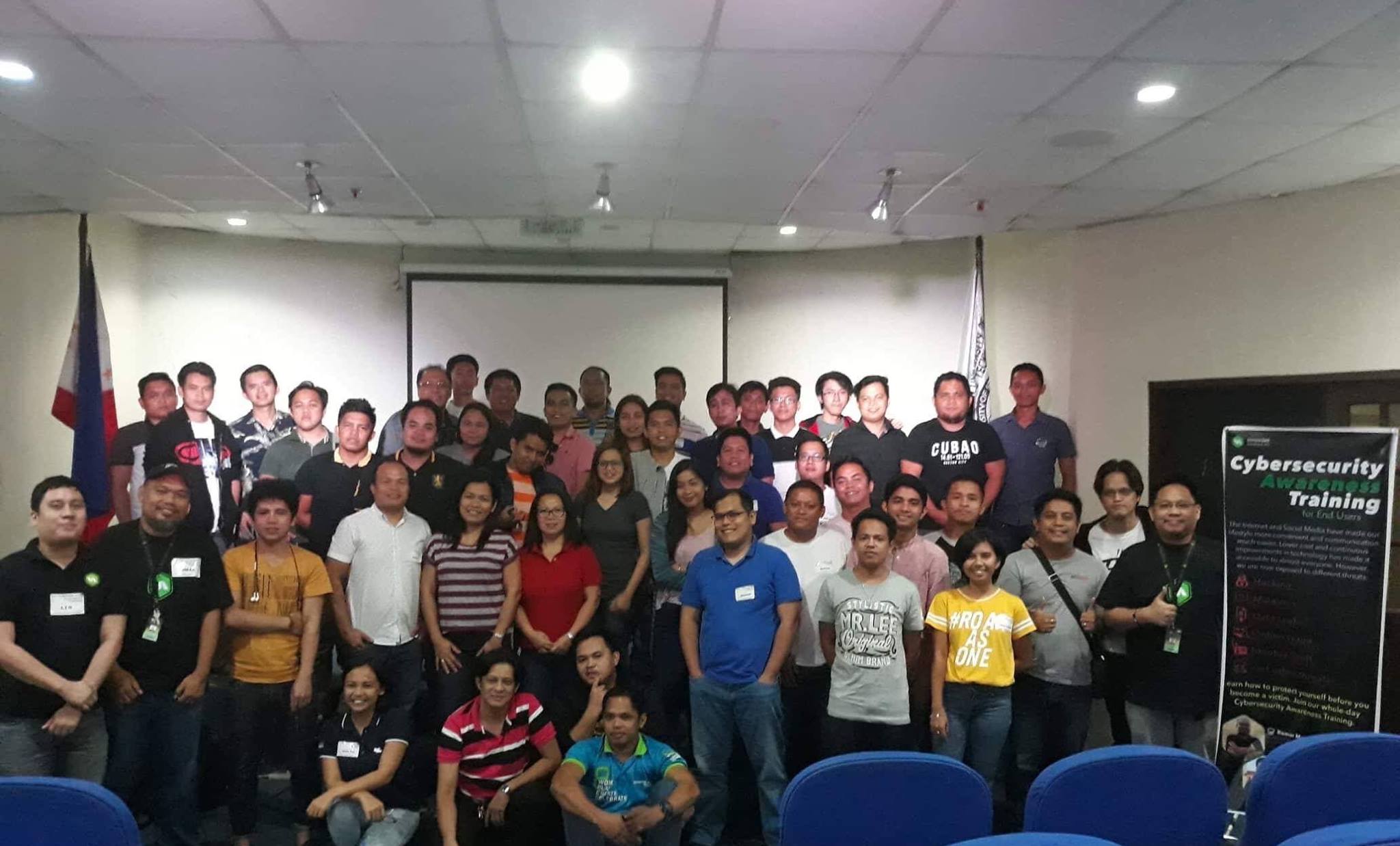 Innovuze Solutions, Inc. (ISI) conducted a Cybersecurity Awareness Training for End Users last July 30, 2018 at the University of Science and Technology of Southern Philippines (USTP) Cagayan de Oro City campus. Participants included employees from different banks, private sectors, government agencies, freelancers, as well as some students and instructors from USTP and other universities all over Northern Mindanao. The registration was limited to 50 individuals to properly accommodate the training participants and to comfortably fit them in the lunch venue. Overwhelmingly, all 50 slots were sold out.

The whole-day event started with the introduction of Mr. Romar Mayer Micabalo, Lead DevOps System Administrator of ISI, and Mr. Aryan Lowell Limjap, DevOps System Administrator of ISI, as speakers of the Training. Mr. Micabalo started with introductions to Cybersecurity basics with Mr. Limjap taking over in the middle of the morning training, talking about Social Engineering.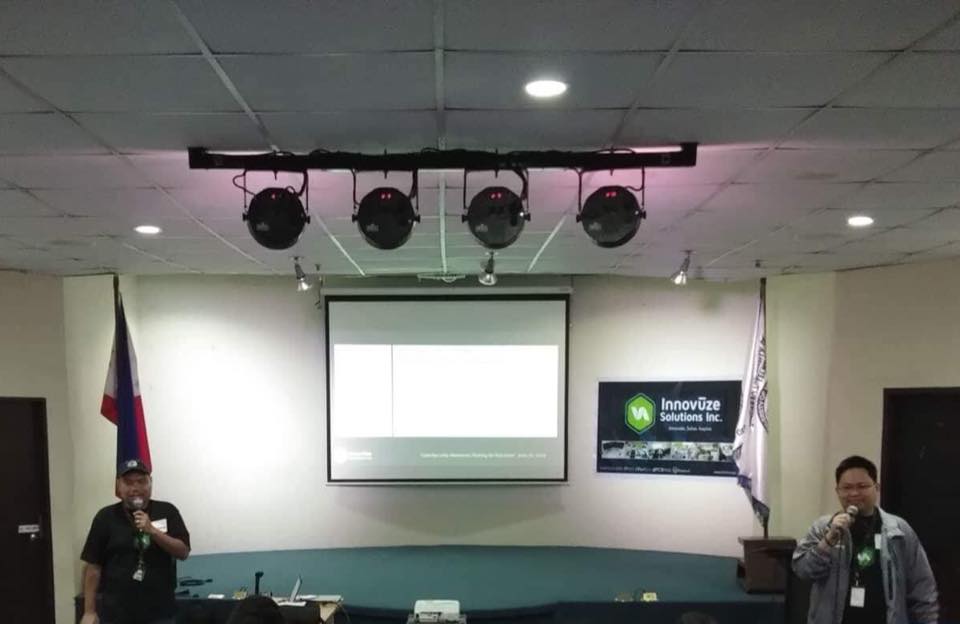 During the afternoon session of the training, Mr. Micabalo started by discussing about basic computer security. Mr. Limjap then talked about handling passwords and the use of Password Managers and Two-Factor Authentication of emails and social media accounts. Lastly, Mr. Micabalo talked about Email Encryption and gave a workshop on using PGP, which can be used for encrypting or securing emails. He also talked mobile safety and chat safety.
Many of the participants asked questions and clarifications throughout the whole training. Some of the common questions that were asked were clarifications on the applications and usage of the programs, specifically if it is usable on a certain situation. Other questions were asked concerning Social Engineering, and on how to be able to control and reduce the risks of it.
After the training, Assessment were passed around. The assessment form contained questions related to the training and what the participants learned during the training.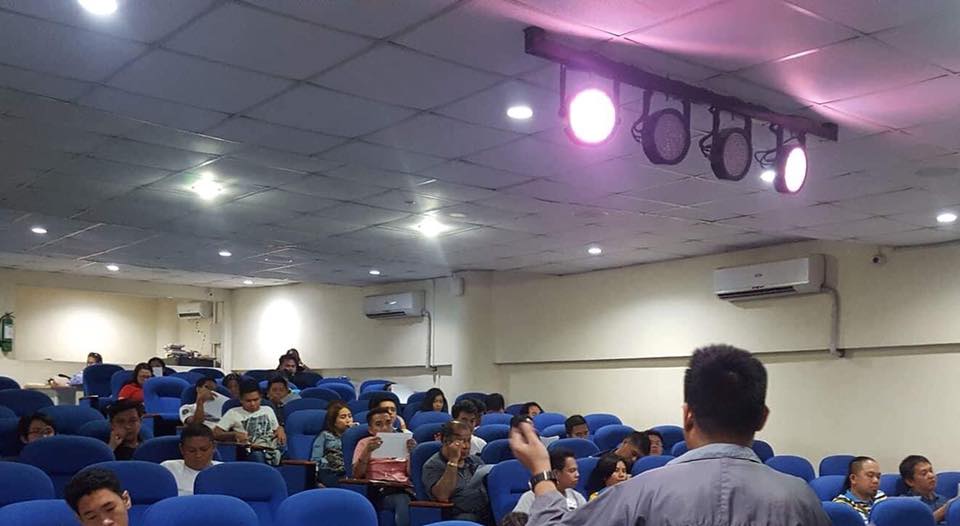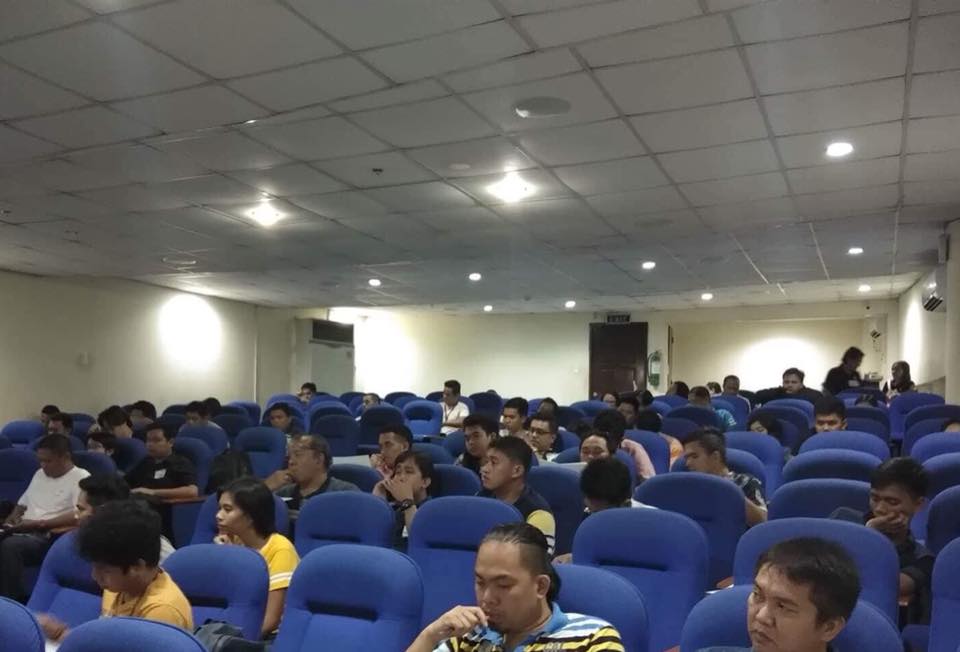 The closing remarks was then given then by Mr. Lio Amarado, General Manager of Innovuze Solutions, Inc. Mr. Amarado thanked the people that made the event possible, including USTP Chancellor Dr. Ruth Cabahug, Ma'am Lera Fay Cotiangco-De La Rama who is the Director of Career Center and Industrial Relations Office of USTP, Sir Bronson Mabulay of the College of Engineering and Architecture of USTP, and everyone who supported the event. Mr. Amarado also thanked the participants, most especially those who came from further places, not just within Misamis Oriental, but even as far Cotabato, Lanao Del Norte, and Misamis Occidental. He hoped that everybody learned something from the event and that they will be able to apply and share it to their workplace.
Due to the demand and the success of the sold out training held at USTP, we are bringing it back this August 25, 2018, from 8:00 AM to 5:00 PM at the Training Area of Innovuze Solutions, Inc. Limited slots only so click here for details and reservation. Discounts are available for students, senior citizens, and PWDs.
Be informed and stay safe, offline and online.