Blog Writing Workshop at Innovuze
Aug 23, 2018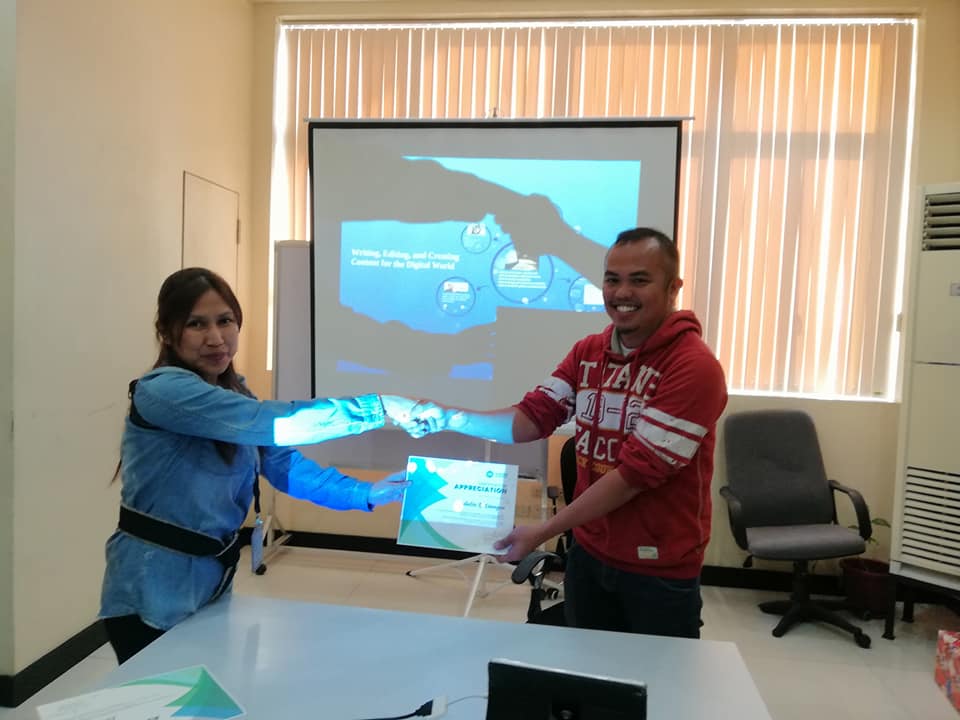 Last April 4th of this year, Innovuze Solutions Inc. (ISI) conducted a Blog Writing Workshop for its staff and trainees that aims on developing skills for writing on the Internet, most especially blog writing. The workshop took place at ISI's office and was open to all ISI employees especially to the members of the Editorial and Marketing Support Teams.
The speakers of the said event are fellow ISI employees and active bloggers in the city, Mr. Eldie Aban and Mr. Rubelito Gunayan.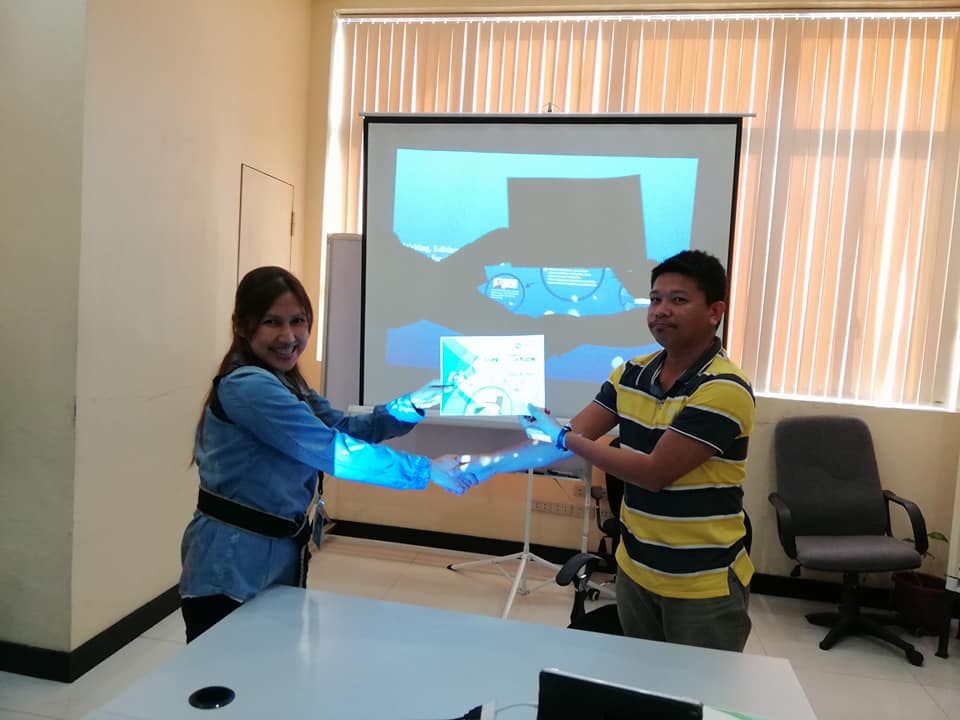 During the training, participants were presented with background information and corresponding activities. While inspiring employees to explore the field of blog writing, Eldie, who's affiliated with the travel blog, Travel Ta Bai, discussed about:
Blogging 101 - talking through on how to start a blog as a beginner
Types of Blogs - taking into account different types of blogs and blogging resources
On the other hand, Rubelito, both a blog and vlog enthusiast, associated with the informative blog, Cagayan Today, and YouTube channel, Tolits Bana, talked in detail about:
Writing for an Online Audience - giving guidelines for effective online writing shaping your text for online reading
Writing for the Web - considering the widest possible audience giving your site both personality and context
The participants had the opportunity to apply the things they've learned through the given exercises.
At the end of the event, everyone had somehow levelled-up their writing skills and were encouraged to write their own blog articles, noting all the tic tips learned from the workshop.