Educational Tour with MSU Naawan Students
Feb 16, 2018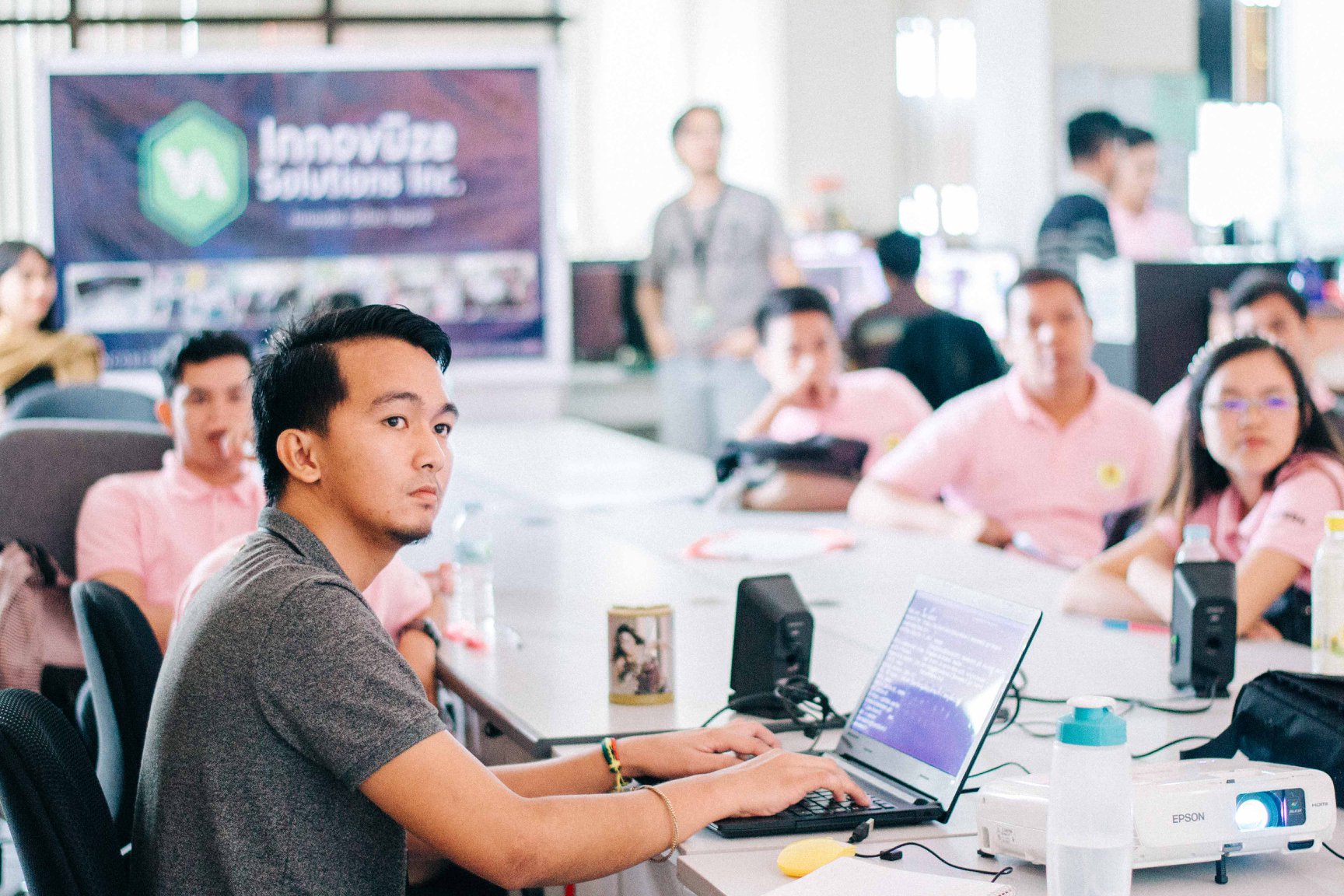 The Bachelor of Science in Information Technology students of the Mindanao State University (MSU) Naawan campus visited Innovuze Solutions Inc. (ISI) on February 15, 2018 for an educational tour headed by their instructor and a former ISI employee Mr. Jo Ismael Lunas.
The one-day event started with a company orientation presented by our Human Resource Manager, Ms. Ailyn Micayabas and followed by an introduction to the different teams that make up Innovuze Solutions Inc. Each team briefed the students of their usual day-to-day tasks and different project outputs by the help of our respective team representatives. In the afternoon, the students were gathered for a short seminar and discussion about being a developer, using GIT version control, and about project management, which were given by Mr. Jay Ginete, Mr. Paul Harriet Asiñero and Ms. Mary Joy Meca respectively. The said speakers not only imparted essential knowledge to the students but as well as acquaint them to the various career choices they may pursue.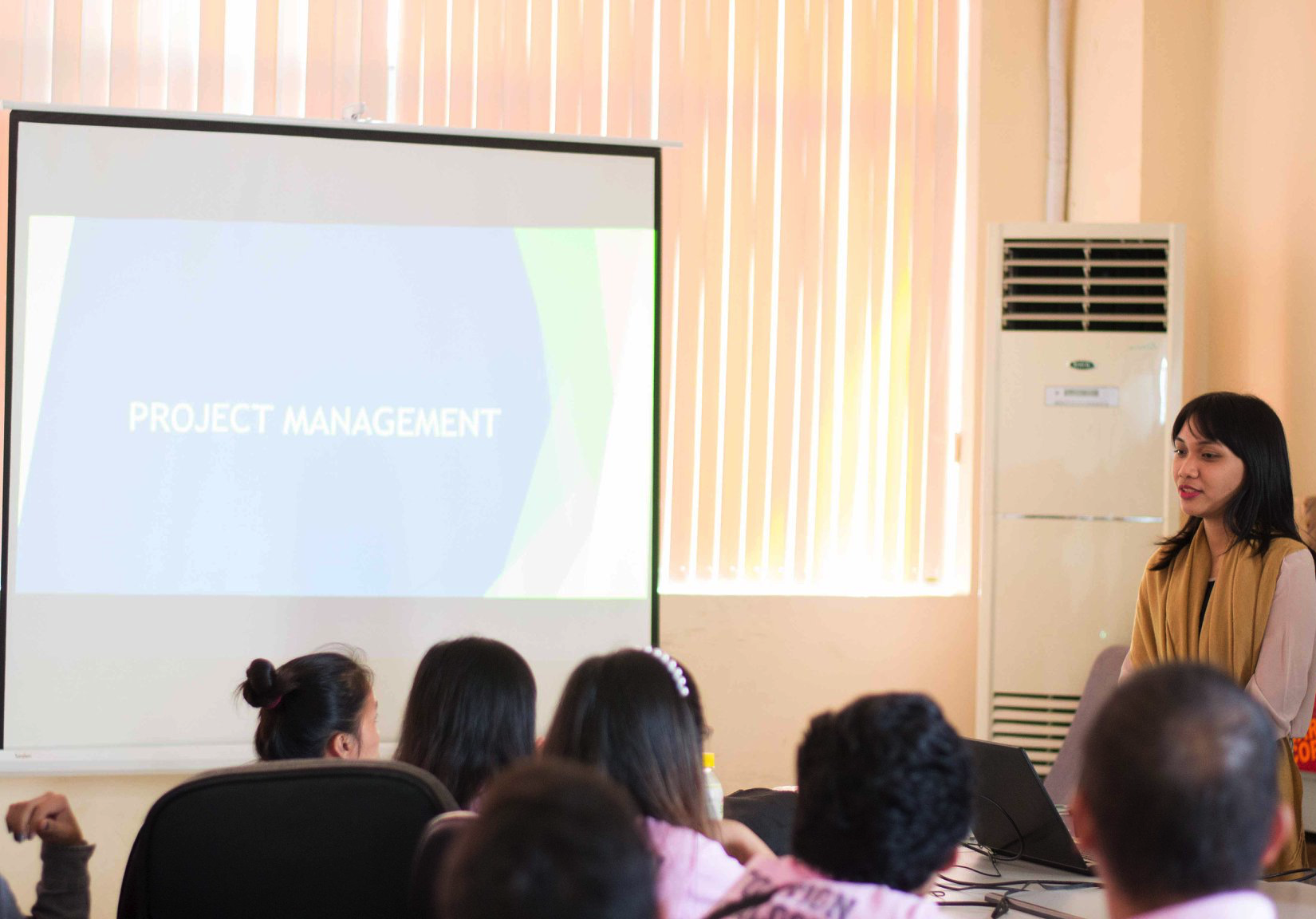 The students were enthusiastic and eager to learn and experience with our staff. Indeed, there are things to learn that cannot be fulfilled with books and lectures in the classroom. "The site tour fortified the foundation of our students towards learning technologies to equip them to the challenges that await," said Mr. Jo Ismael Lunas, BS in Information Technology instructor at the Mindanao State University Naawan campus.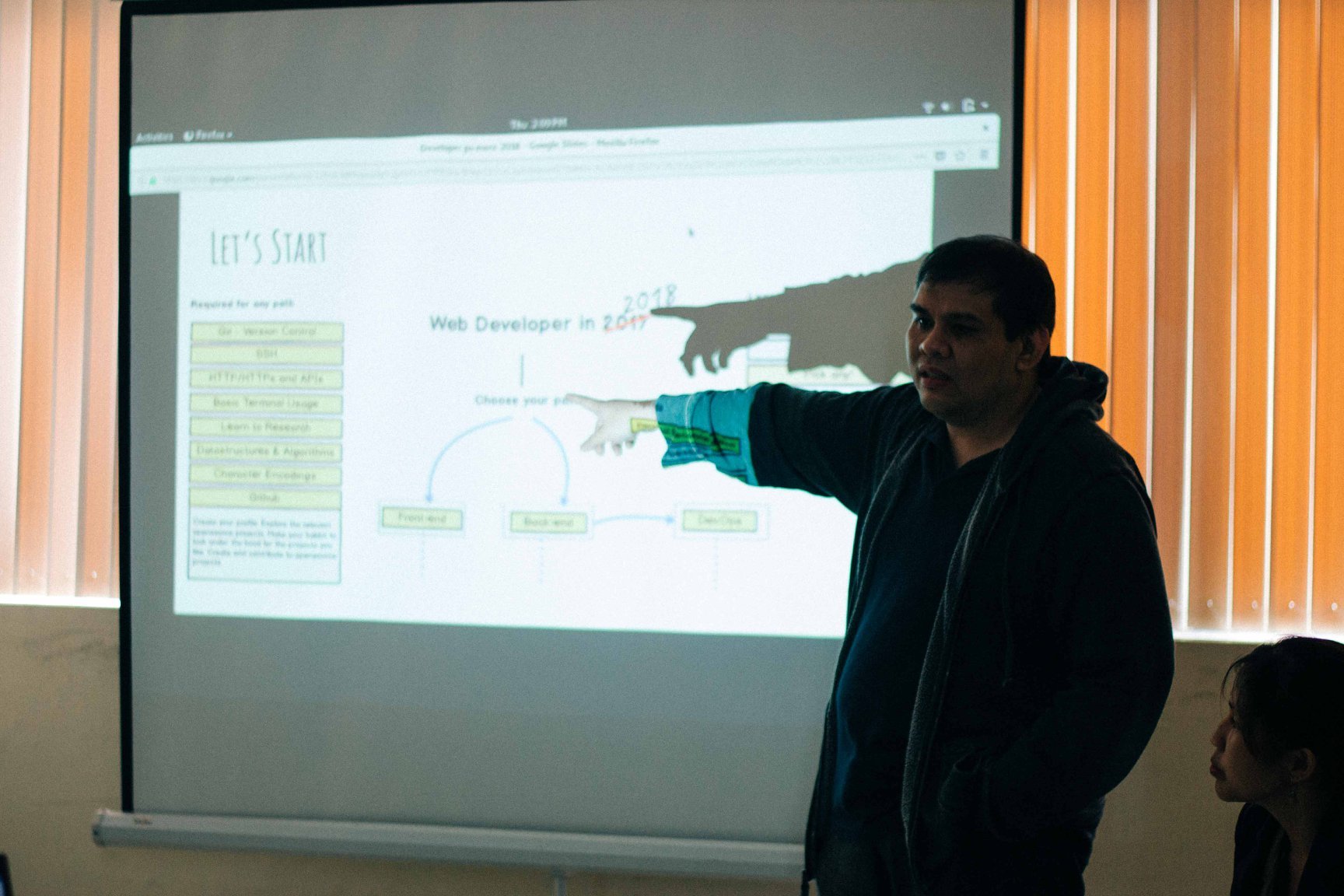 An educational tour is an essential part of the overall development of students as it gives them the opportunity to grow from actual experiences and be enlightened by the experience of others as well and ISI is very much willing to contribute in this growth. We, at ISI are very happy to be taking an active part in the development of these individuals and the community as a whole. Together, let us continue to innovate, solve, and inspire for a better tomorrow!