A Different Shade of Christmas
Dec 22, 2017

Innovuze Solutions Inc. held its annual Christmas Party last December 9, 2017 at Dynasty Court Hotel, Cagayan de Oro City. Innovuze is a tech company based in CDO, providing web and software development services, technical and creative content, among other IT services. The company has been operating for almost five years with its management led by Mr. Lionel Amarado. The event was participated by its employees composed of developers, engineers, designers, writers, admin and HR staff, among other employees, with some of them bringing along their family as well.
Classic Theme
The theme for year 2017's Christmas Party are the colors black and white. The women were well dressed and elegant. It is worth noting that some teams at Innovuze are led by these ladies, and there are female engineers and developers in the teams alongside the male ones. The guys also looked like fine gentleman in their outfit.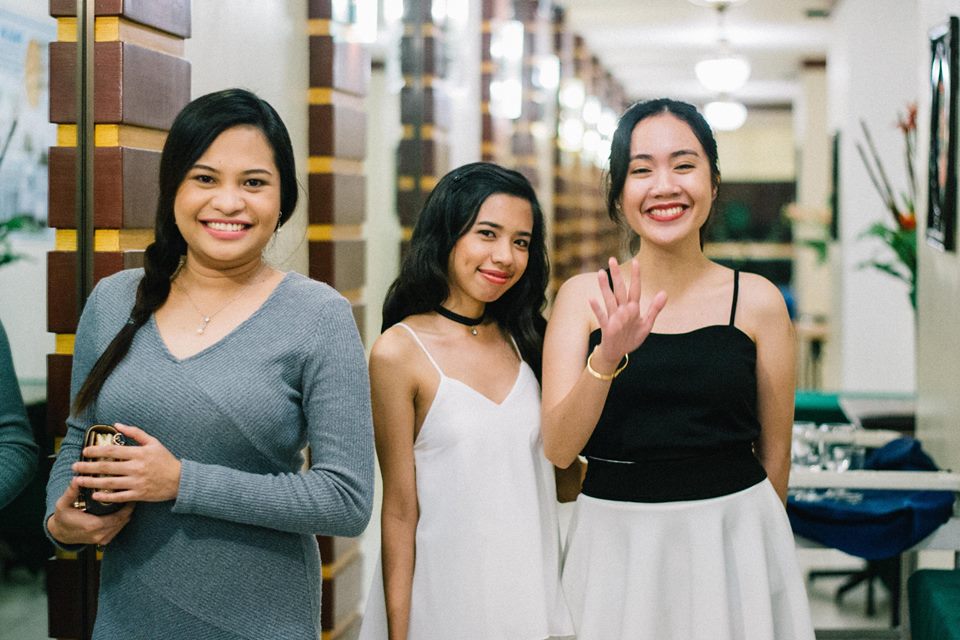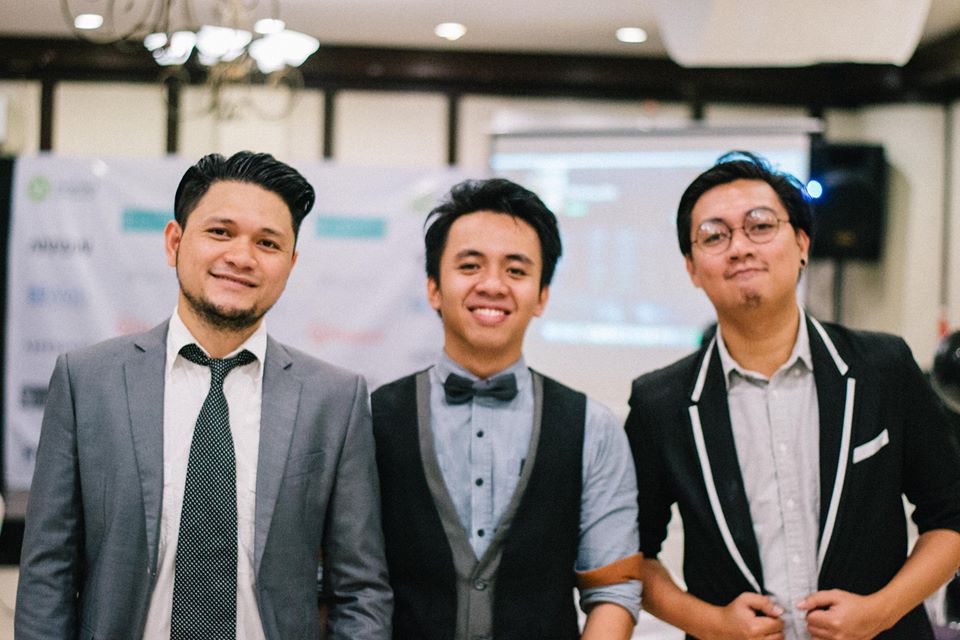 With the classic colors as the theme, it was expected that everyone is going to come in their classy and formal outfit, but there were also those who are creative enough to wear a "fake formal suit" that also caught everyone's attention.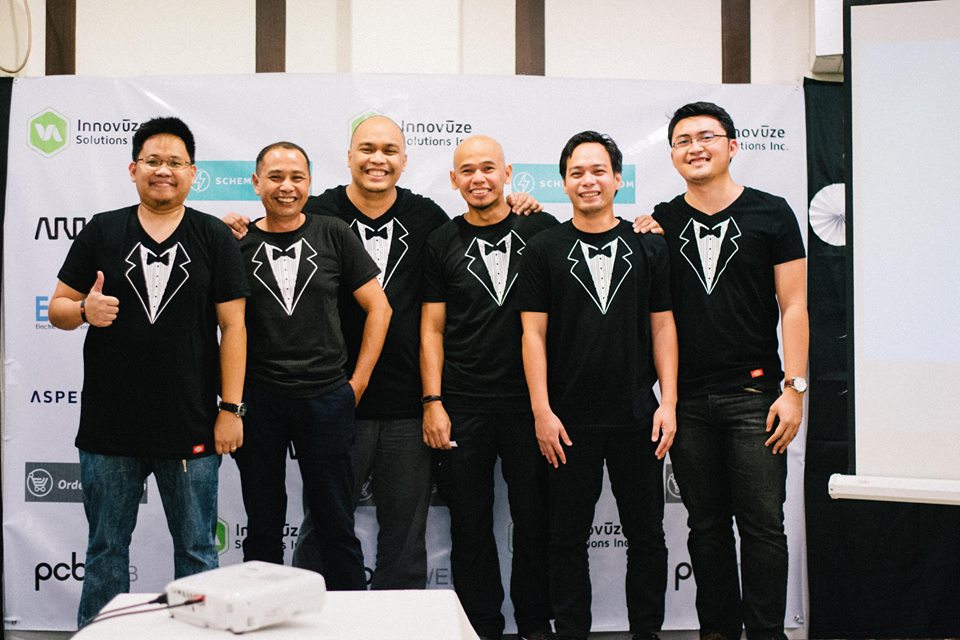 Despite the busy schedule of some, there is no holding back the Christmas Party, with the food, games and activities prepared for everyone. 2017 was the year of Samyang Spicy Ramen craze and inverted word expressions such as "lodi", "petmalu", and "werpa", and these were also visible in the games and activities for the night. The event also featured an entertaining Family Feud inspired game show which featured survey questions involving employees in the company.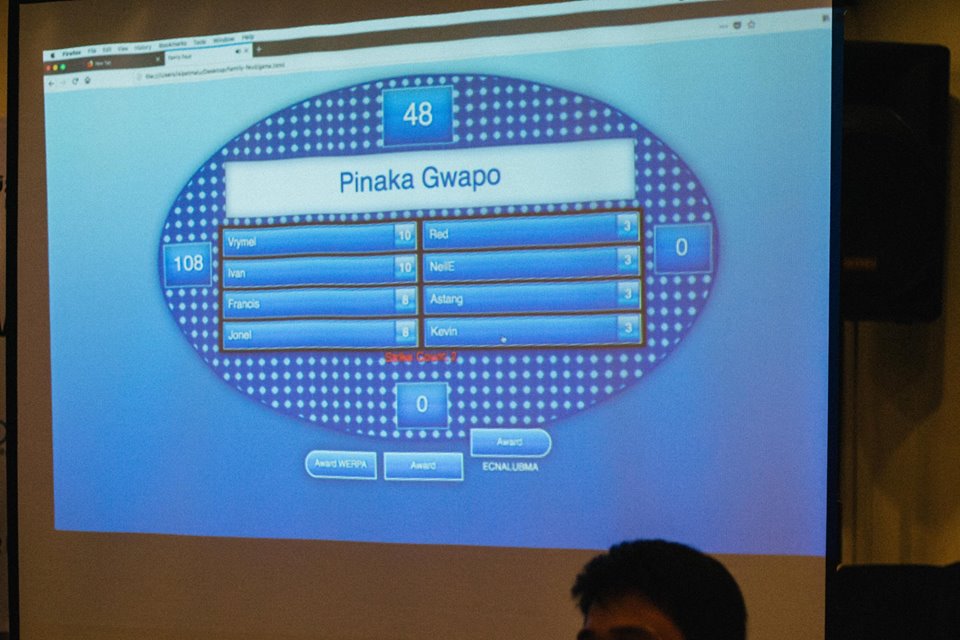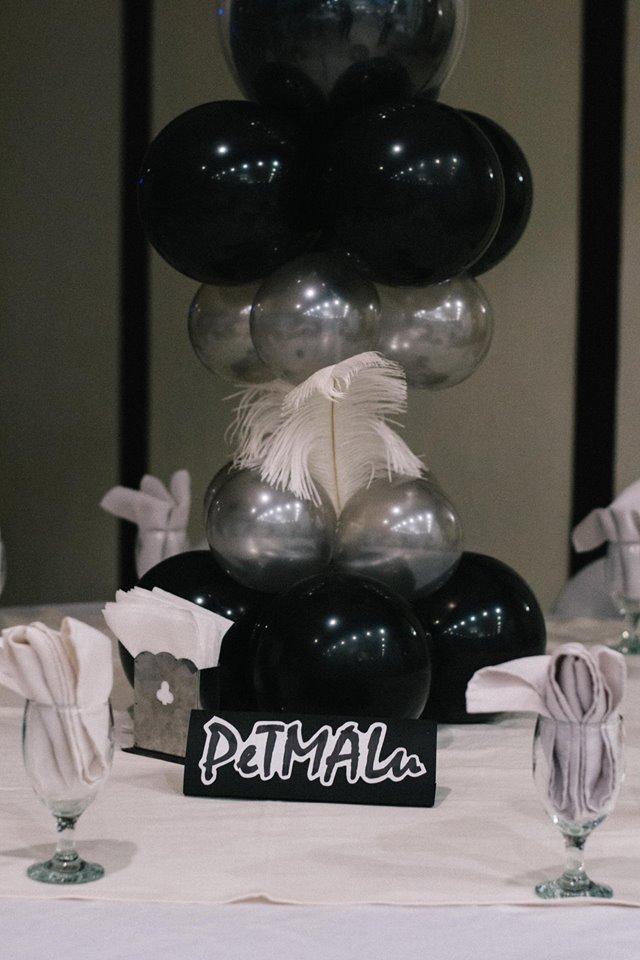 Surprise Games
Instead of asking volunteers to join the games, each of the employees were asked to choose a keyword or tag for themselves which became the basis of the games that they have to participate. Almost everyone was surprised as most of the games were far from what they expected. For example, those who chose a "Palainom" tag expected a game about drinking since it's the dialect for drunkard. It turned out that the "Palainom" game is about flipping plastic drinking cups. Those who chose the "Memoryful" tag also didn't expect that what they are going to memorize after all are movie dialogues for a drama acting challenge. Those who chose the "Hot" keyword participated in the Samyang Spicy Ramen Challenge, which has been very popular in social media for the year.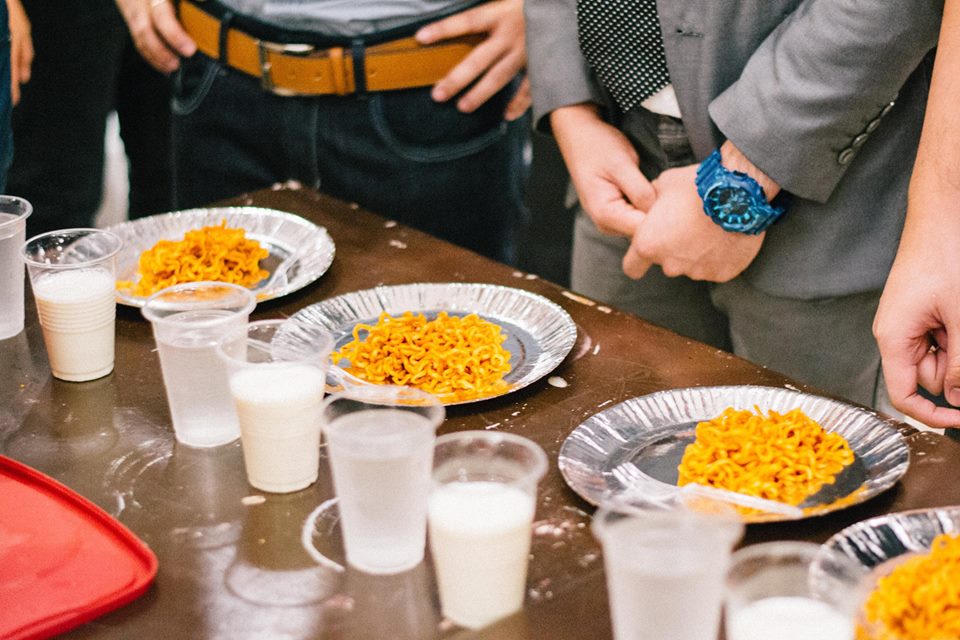 Season of Family
The Christmas Party was also joined by some of the employees' family. The employees' partners and their kids who were present in the event were able to enjoy and some even participated in the games and activities. The event provided an opportunity for everyone in the Innovuze family to gather, give thanks, share gifts, have fun, and simply celebrate for the great year that has passed with the people we share our lives with. Indeed, for Innovuze, Christmas is all about family: God's family, Innovuze's workplace family, and every one's own family.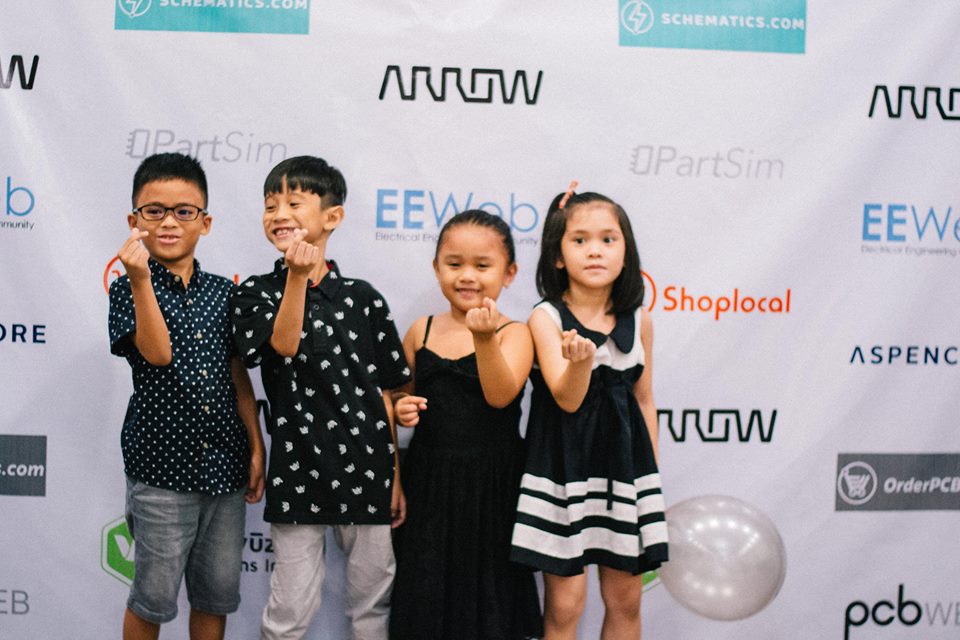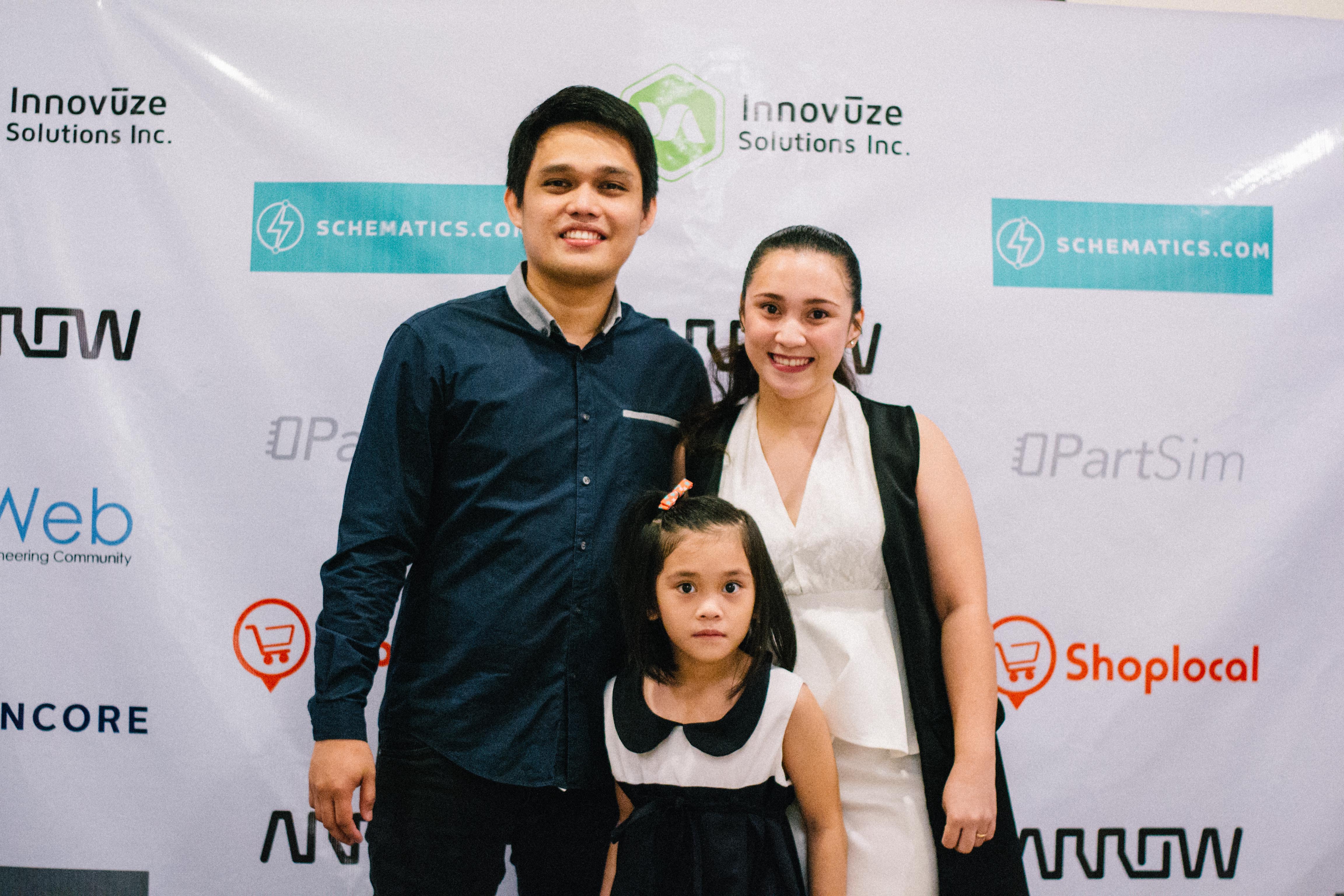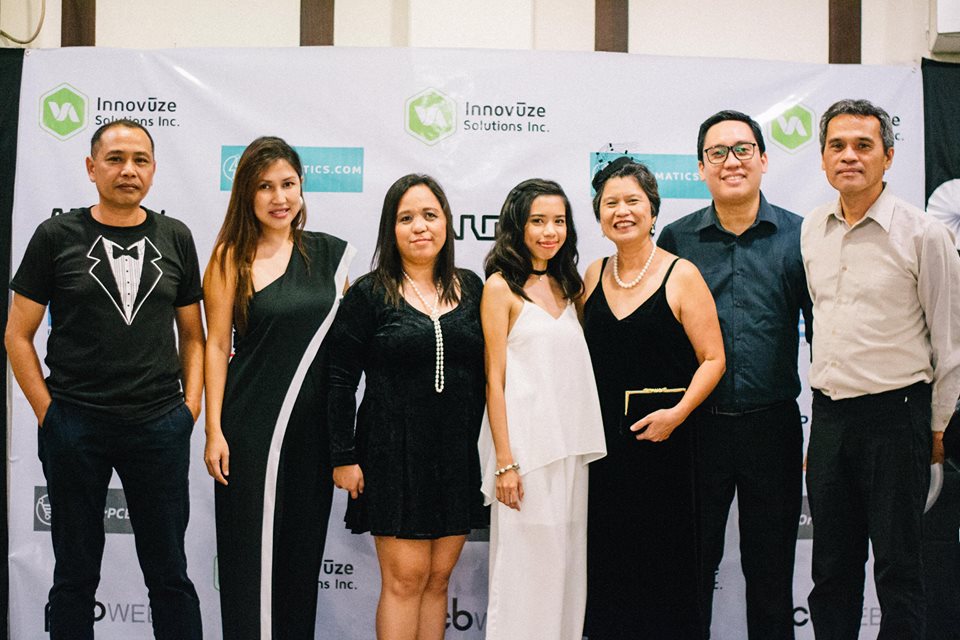 May Christmas always bring love and joy in whatever kind of family you belong!