A New Innovuze
May 31, 2017
Change is a constant force in the IT industry, we continue to evolve to provide better and broader services and products, and to give more satisfaction to our clients and talented staff.
After more than 4 years of service and progress, Innovuze Solutions will now venture into more services and development of new products, beyond the electronics and semiconductor industry.
As we approach our 5th year, we are evolving our logo to better signify the new developments for the company.
And thus, we present our new logo, the new Innovuze Solutions:

The wave pattern in the middle of the logo is actually the letters ISI (the acronym for Innovuze Solutions, Inc.) in wave-like formation and leaf-like shape. The wave signify power or energy that ripples through the surrounding community. The leaves and green color signify growing and evolving together.
The hexagon shape, as it has always been, are inspired by the beehive, home to very productive and cooperative creatures, providing us excellent products while helping one another in their team to prosper.
The space between the concentric hexagons symbolizes room to improvements and growth in a conducive culture and environment.
Along with this new identity, we are also launching the newly redesigned website. Aside from the fresh aesthetics, the new site design is responsive and mobile-friendly.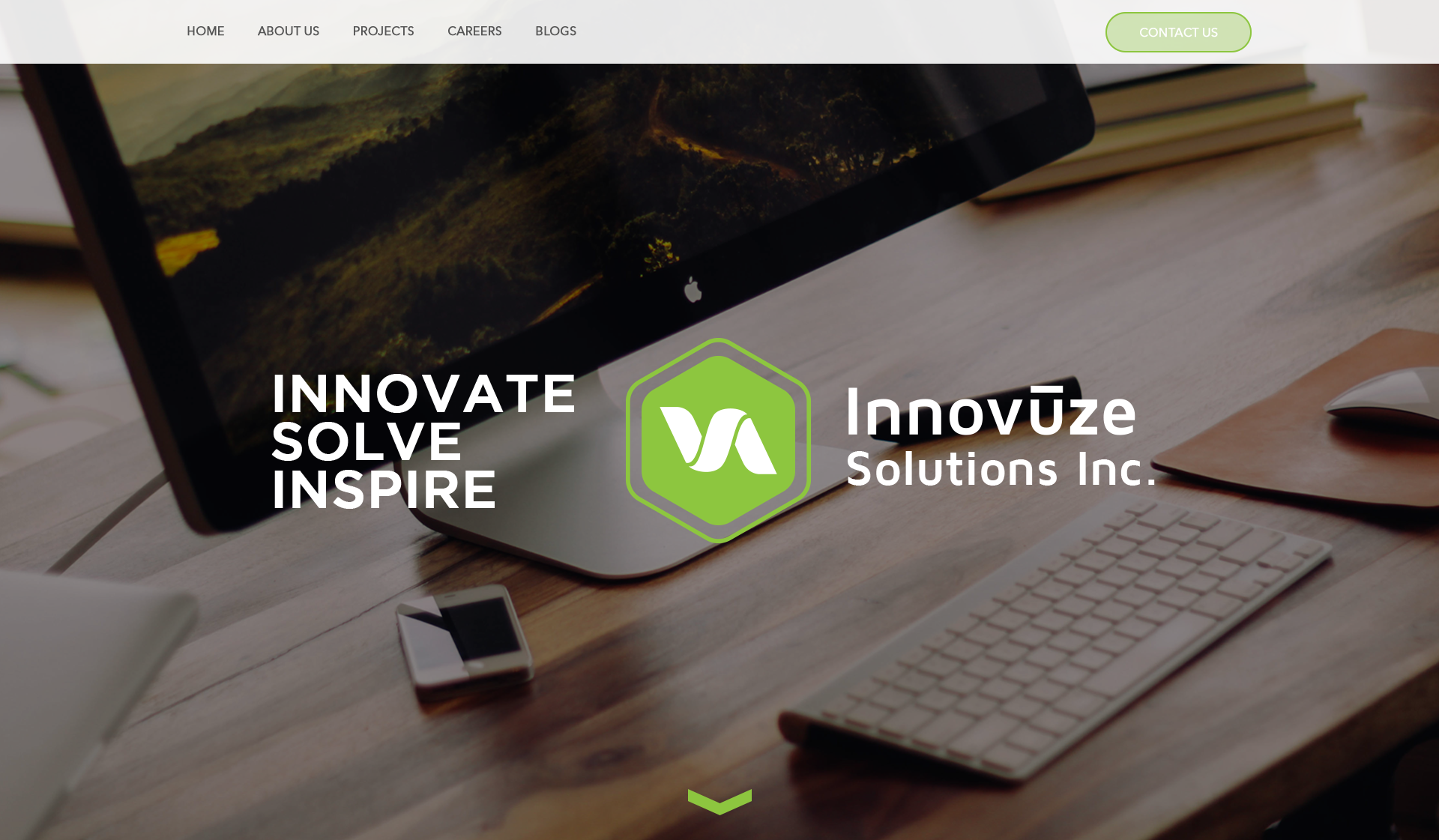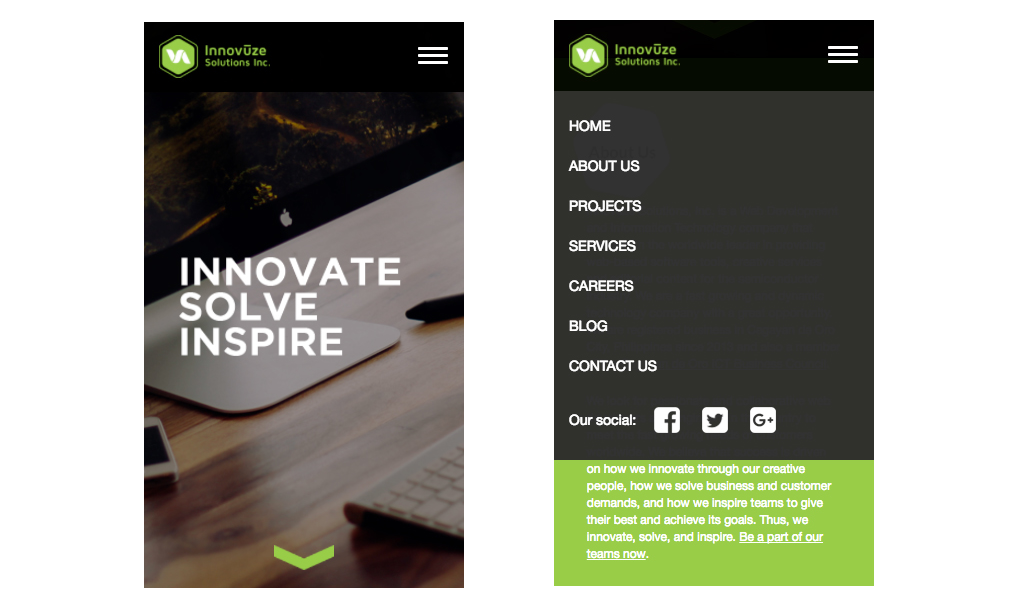 The new website now also has a new Blog page, and a separate page Careers section of the site, which is one of the most visited sections we had for the website.
Along with all these changes and things we are looking forward to, we thank all of you for the years of being one with us in fulfilling our mission and now we look forward as we enter into a new era of possibilities! Together, let us continue to innovate, solve, and inspire.